2013 BMW 3-Series GT [leak images]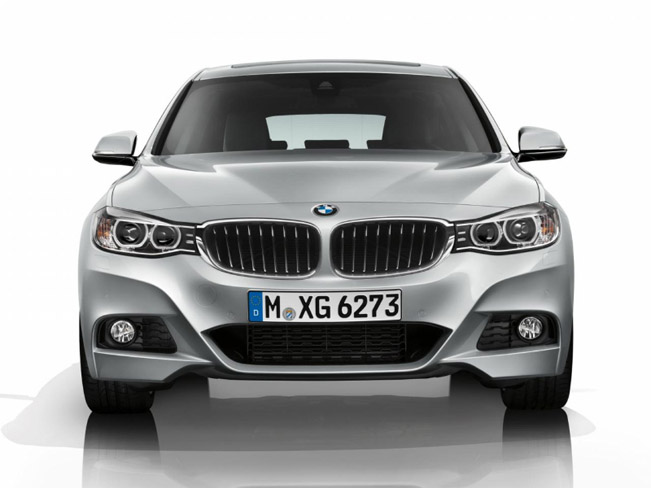 Here is the first official images of the all-new 2013 BMW 3-Series GT. The car is continuing the trend started with the 5-Series GT F07. The new 3-Series GT is expected to be officially presented at the upcoming Geneva Motor Show in March.
The smaller 3-Series GT will have the same engine range as the F30 and will be available with RWD and world's most intelligent AWD system – BMW xDrive.
The new model boasts a raised seating position bringing better view and additional safety. There is also a two-tier rear hatch design, which looks a bit better than the one on the 5-Series GT. Still, the normal 3-Series is way more beautiful, but according to practicality, the GT version is perfect.
However, the time will show whether the 3-Series GT will be a great mistake or a best-seller.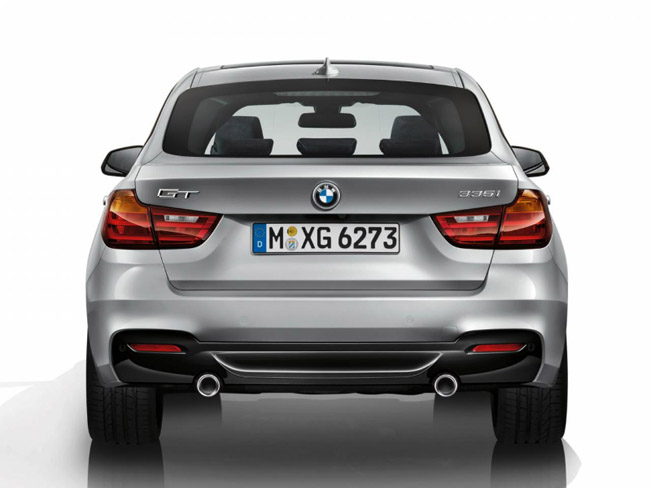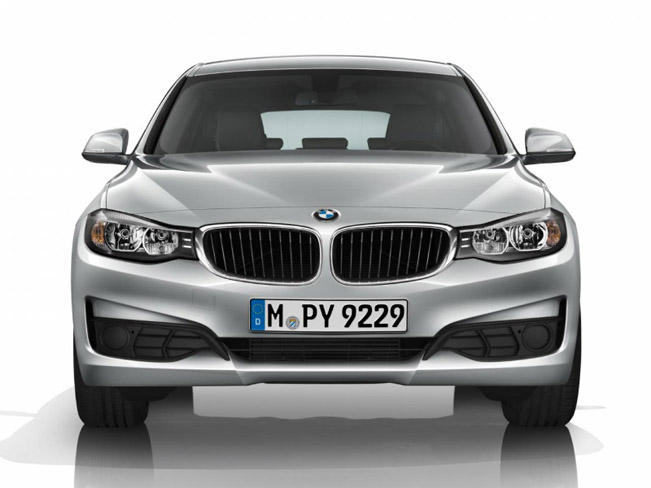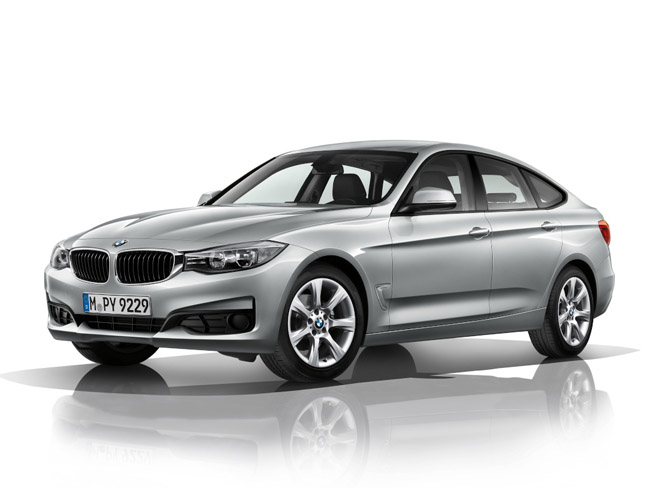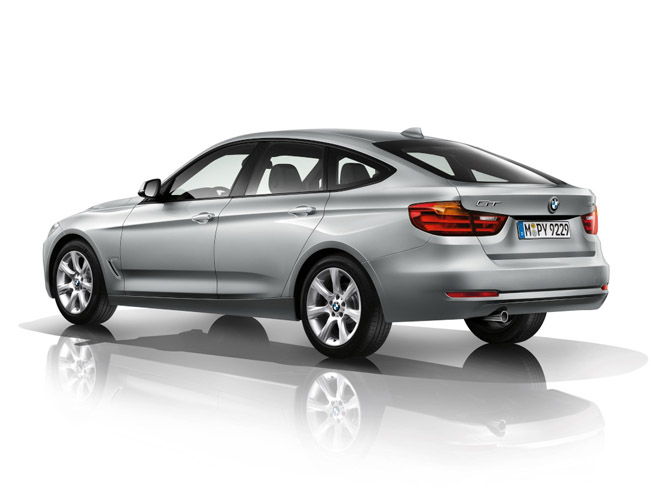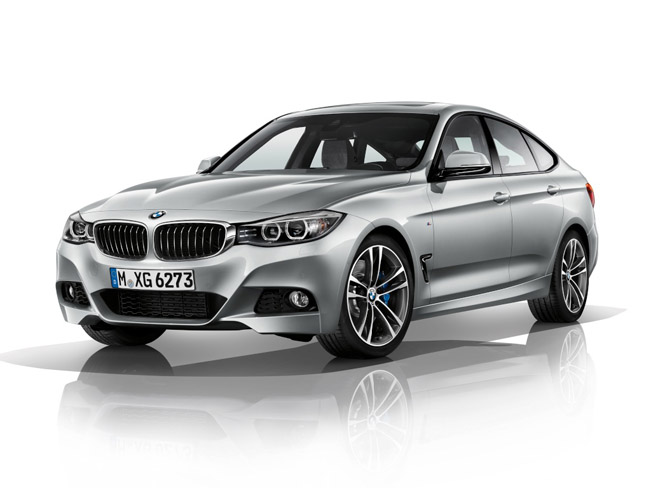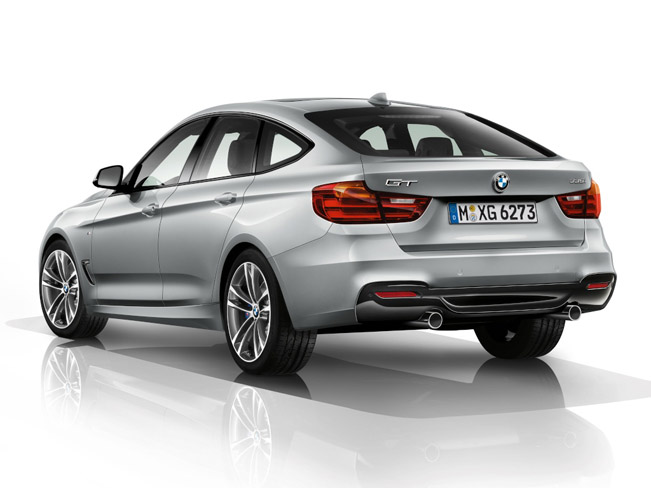 Source: worldscoop.forumpro.fr