2013 Honda CR-Z Facelift
Honda has introduced the new 2013 CR-Z facelift at the 20th Indonesia International Motor Show. This time, Honda's theme is "Racing for Blue Skies", to show the new product that combines sporty character with a friendly environment.
"From the beginning, all the products developed Honda engine always show a distinctive character with leading technology, fuel-efficient, cleaner emissions, but still deliver performance and a sporty look. Character Green and Honda Racing was the DNA, " said Tomoki Uchida, President Director of PT Honda Prospect Motor.
"Through the theme" Racing for Blue Skies ", we want to show that creating advanced technologies and protecting the environment can be done without having to lay aside his impression of sporty," he added.
The exterior of the new CR-Z features a modified front bumper, a new front grille and slightly restyled headlights. Other upgrades include a new rear diffuser and a set of nice 17" alloy wheels fitted with proper tires.
The interior is also slightly touched. There is a new tachometer and a new Plus Sport system, which improves the engine's response at the push of a button.
The powertrain remains the same – a 1.5 liter i-VTEC combined with an electric motor. The total power is 135HP (99 kW) and 172Nm (127 lb-ft) of torque. This power is with CVT (continuously variable transmission), which has a lot of loses, but when the engine is combined with a 6-speed manual gearbox, the power rises to 136HP (100 kW) and 190Nm (140 lb-ft) making the car a lot better to drive.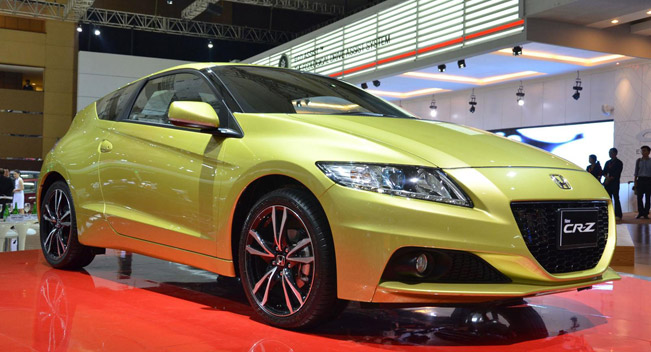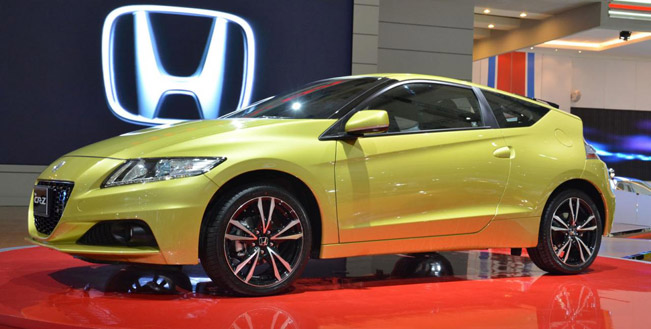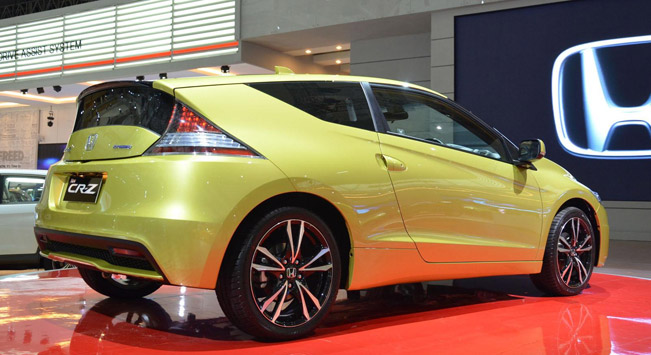 Looking for a quality used Honda? Stop by Lemonfree.com and check out their listings of Honda Accord for sale
Source: Honda