2013 Kia Venga EV
Kia will launch their first electric vehicle in 2013. The model is based on the Venga EV Concept, which was introduced at the 2010 Geneva Motor Show. However, there is not official information about that.
Venga is powered by an electric motor with 82PS (60 kW). The lithium-ion battery pack will give the Venga a range of approximately 140 km (87 miles) and a recharging time of six hours with a standard household outlet.
Kia will build two thousands test vehicles before launching the car in 2013.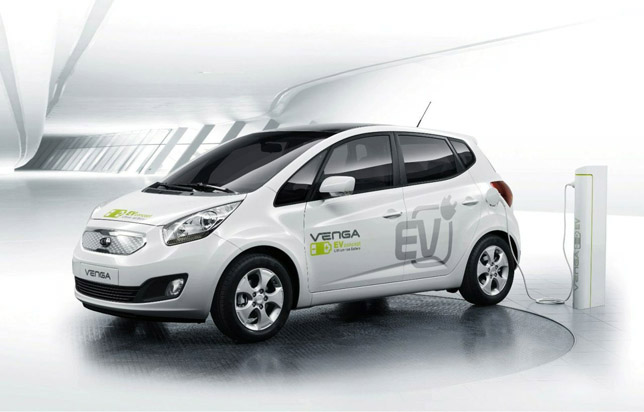 Source: es.autoblog.com