2013 Renault Talisman [teaser]
Renault has released a teaser image in Facebook of their 2013 Talisman model. The car will make it official debut at the 2013 Beijing Motor Show. Still, we can't see much of the car and probably it will share a lot of features from the Samsung SM7.
The luxurious four-door coupe will come with a lot of extras and some efficient engines from a new generation including a 2.5 liter V6 with 190PS (140 kW) and 243Nm (179 lb-ft) and a mighty 3.5 liter V6 with 258PS (190 kW) and 330Nm (243 lb-ft) of torque.
So, the 2013 Talisman is expected to be the new "Safrane" and if it has a connection with SM7, it will have the same platform as the Nissan Teana.
However, Renault does not have huge success in China, so the manufacturer will try to change that with this new premium model.
Stay tuned for more information and pictures about 2013 Renault Talisman.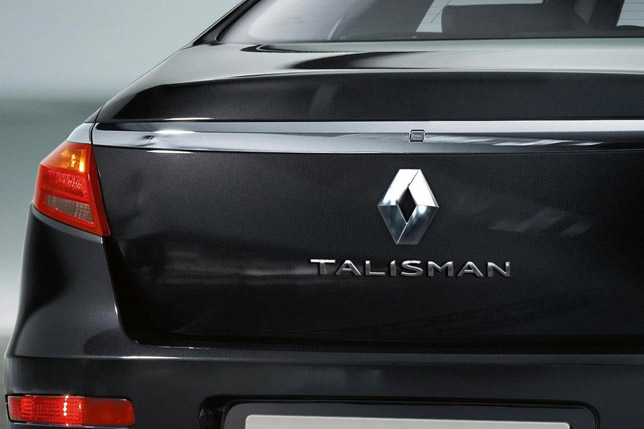 Source: Renault via Facebook