2013 Volkswagen Passat Wolfsburg Edition - US Price $23,495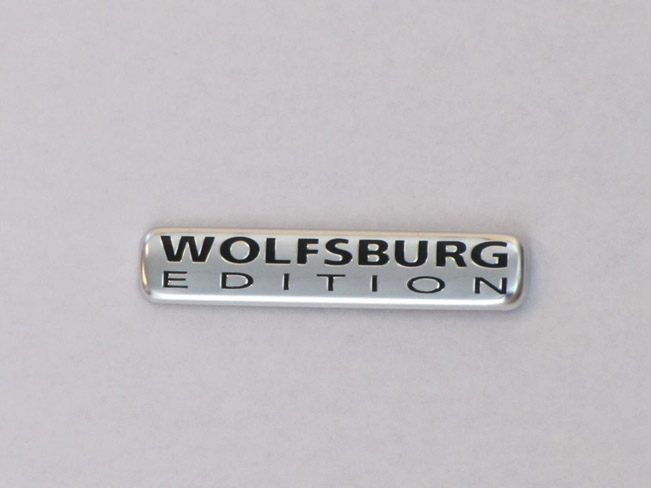 Volkswagen US has announced a new limited series Passat called Wolfsburg Edition. The family car will be offered with a number of nice extras with a little additional cost.
This "value-oriented" model comes with perforated leather seats (heated fron), a power driver's seat, satellite radion and a Media Device-Interface with an iPod cable. Other highlights include a multi-functioning steering wheel, Bluetooth connectivity and distinctive 16" alloy wheels.
2013 Volkswagen Passat Wolfsburg Edition is powered by a 2.5 liter five-cylinder engine with 170HP (127 kW) and 240Nm (177 lb-ft) of torque. It is connected to a 6-speed automatic gearbox powering the front wheels. 0-100 km.h in 8.7 seconds, which good performance for everyday driving.
The 2013 Passat Wolfsburg Edition will be priced from $23,495.
Source: Volkswagen