2014 BMW 4-Series Convertible [leak images]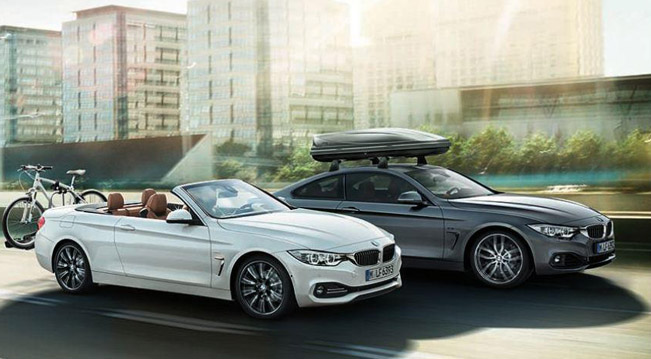 BMWBlog has published several official images of the 2014 BMW 4-Series Convertible. The manufacturer didn't release any technical details, but we expect the same engines, which are offered for the coupe: 420d, 428i, 435i.
The exterior doesn't come with any big changes. After all, the 4-Series Convertible will be exactly the same as the Coupe, except a retractable metal roof and some reinforcement for the chassis. Still, BMW is going to use lightweight materials in order to keep the total weight as low as possible.
The 2014 BMW 4-series Convertible will make its official debut at the 2013 Los Angeles Auto Show.
Stay tuned!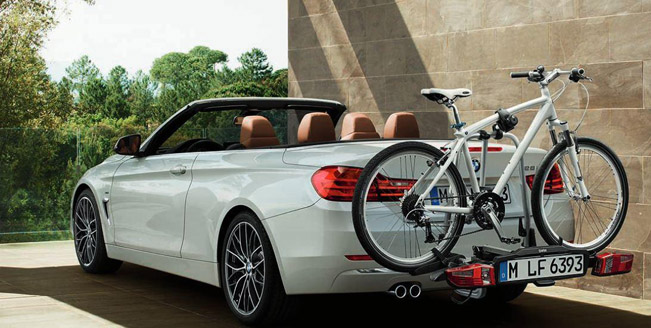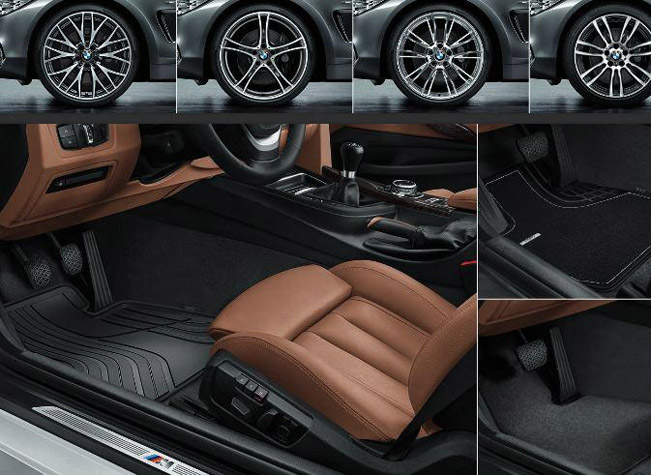 Source: BMWBlog