2014 Honda Civic Tourer BTCC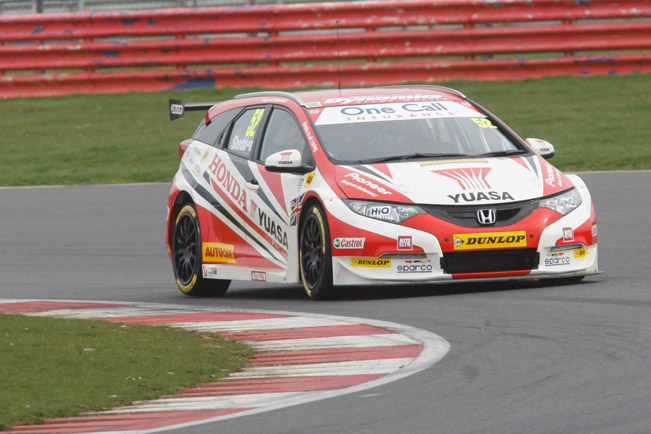 Honda Yuasa Racing has published some photos on Facebook with the new 2014 Civic Tourer, which will race in the British Touring Car Championship (BTCC). The race car will make its official debut on the 29th March.
2014 Honda Civic Tourer BTCC is currently being tested and carefully tuned. It will be driven by Gordon Shedden and Matt Neal. Joining the Tourer variant will be the Civic hatchback part of the Eurotech Racing team.
The race car is powered by a 2.0 liter turbocharged four-cylinder engine with 300HP (221 kW). This is the first estate car since 1994 season and it will be the only vehicle of this type in this year's lineup.
Source: Honda Yuasa Racing