2014 Honda Fit Hybrid - 2.7 liters / 100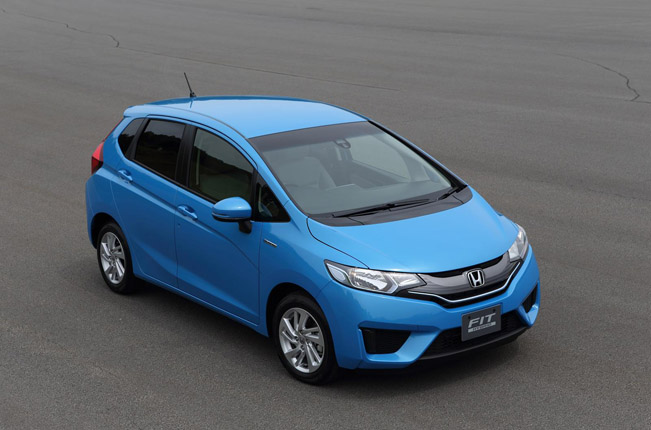 Honda has announced that the 2014 Fit/Jazz Hybrid is going to achieve a fuel economy of 2.7 liters / 100 km (102.8 mpg UK or 85.6 mpg US). The all-new Fit Hybrid is scheduled to be introduced and go on sale in Japan this September.
The all-new Fit Hybrid will be the first model to be equipped with the SPORT HYBRID*3 Intelligent Dual Clutch Drive (i-DCD), Honda's lightweight and compact one-motor hybrid system suited for small-sized vehicles. Although this is a one motor hybrid system, this system realized the EV drive by disengaging the engine and motor. The SPORT HYBRID i-DCD is one of the Earth Dreams Technology, Honda's new-generation powertrain technologies which realize both the fun of driving and excellent fuel economy at a high level.
It offers three driving modes: EV, Hybrid and Engine, meaning it can run as a zero-emission electric car, as a hybrid or as a conventionally-powered vehicle.
Featuring the highest fuel economy among all hybrid models in Japan, acceleration g-force more powerful than conventional models and rhythmic and linear acceleration feel, the SPORT HYBRID i-DCD realizes fun driving.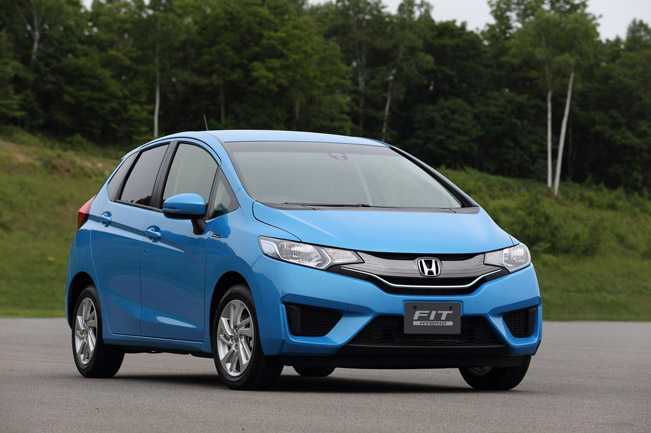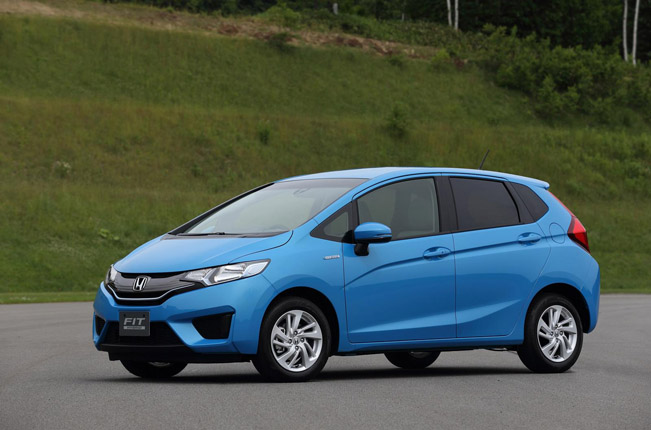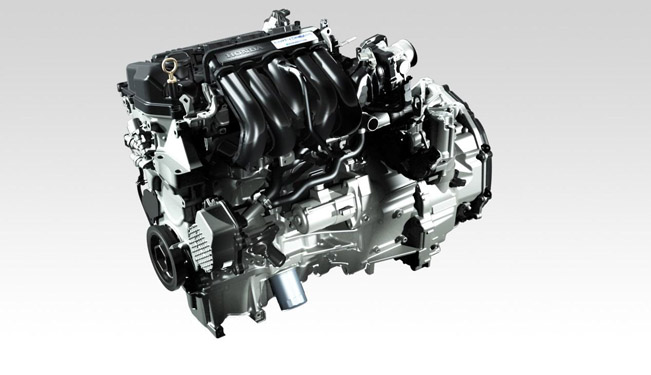 Source: Honda