2014 Volkswagen Jetta TDI Value Edition - US Price $21,295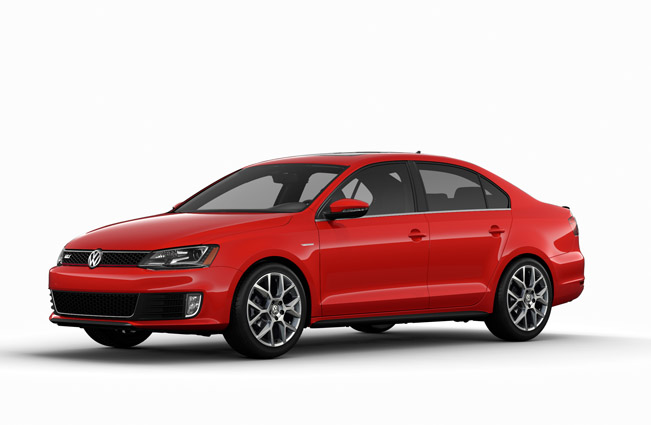 Volkswagen has announced the 2014 Jetta TDI Value Edition for the US. It is based on the Jetta S specification and comes with more additional equipment.
2014 Volkswagen Jetta TDI Value Edition is priced from $21,295. It is fitted with a 2.0 liter TDI Clean Diesel engine mated to a 6-speed manual gearbox. It is able to return 42 mpg US – 5.6 liters / 100 km on the highway. For additional $1,100 USD it can be configured with a 6-speed dual-clutch DSG automatic gearbox.
The standard equipment includes 16" steel wheels, electric power steering, heated front seats, cruise control, two more speakers, SiriusXM Satellite Radio and Media Device Interface (MDI).
Last, but not least, the 2014 Jetta has been awarded with a 5-star rating by NTHSA.
p.s. 2014 Volkswagen Jetta GLI Edition 30 pictured
Source: Volkswagen