2019 Volkswagen Jetta takes home prestigious award. Details here!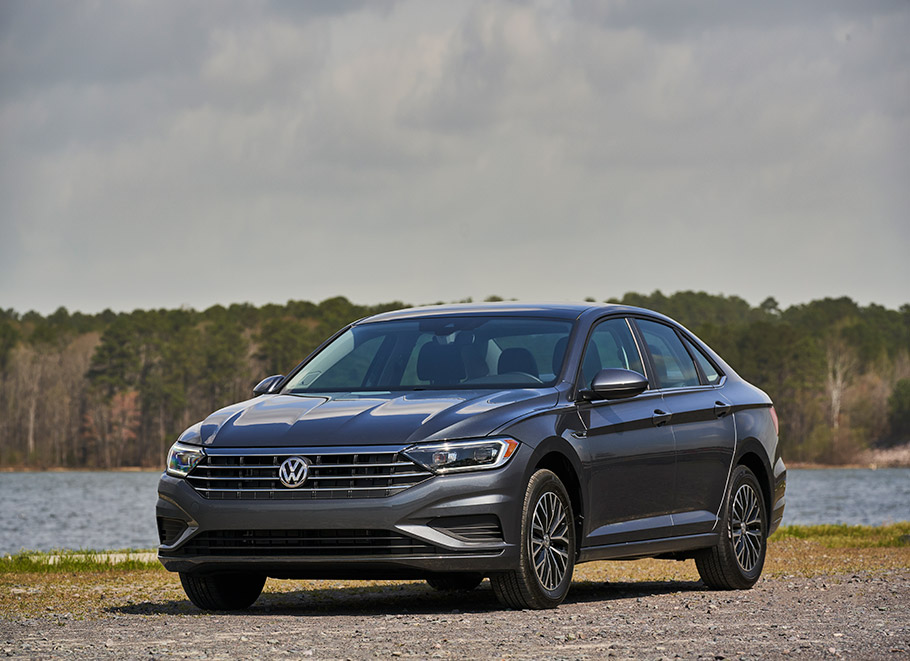 Volkswagen today announced that new 2019 Jetta has been named the finalist of 2019 Green Car of the Year event. This is a prestigious recognition that honors vehicles that contribute to cleaner environment and incorporate ecologically friendly drivetrain system and features.
New Jetta is powered by a 1.4-liter turbocharged direct-injection TSI power unit that produces a total of 147hp and 184lb-ft of torque. This 16-valve power unit adopts the usage of an air-to-water heat exchanger, exhaust manifold for reduced distance that exhaust gases should travel to reach the turbocharger, new engine cooling system and relatively high 10:1 compression ratio for further efficiency.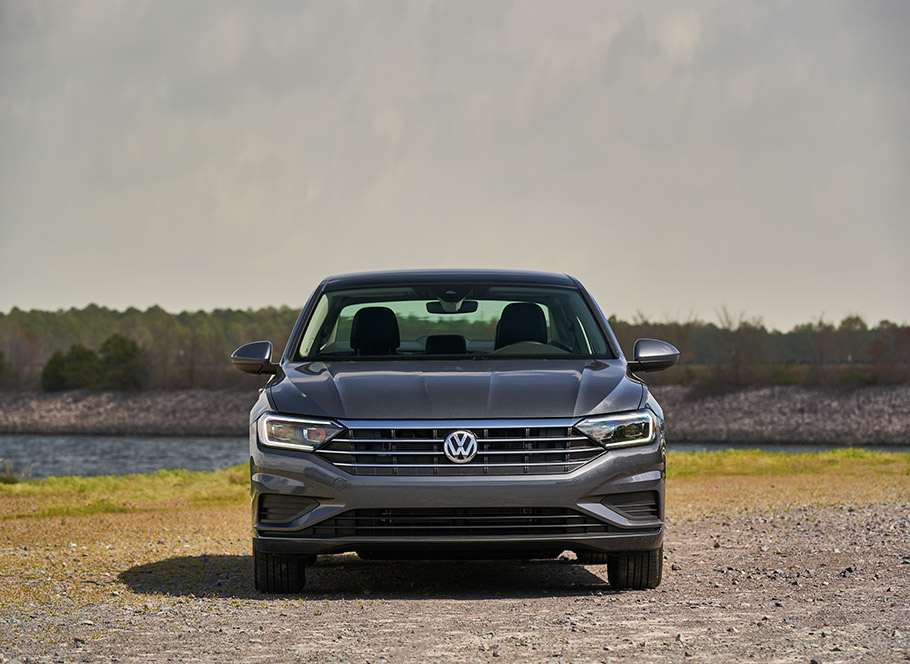 In Volkswagen's own words, new 2019 Jetta is one of brand's most advanced vehicles so far, but at the same time it retains the fun-to-drive character and easy-to-use technologies. Some of these include a standard six-speed gearbox and an optional eight-speed automatic. There's also a Start/Stop system for the automatic transmission variants that stops the engine during idle when the brake pedal is held. Once released, the engine is engaged seamlessly.
SEE ALSO: Jaguar proudly unveils F-TYPE Chequered Flag Edition model!
And as it comes to the event itself, Green Car of the Year has been selected by Green Car Journal editors and invited guests from highly-respected efficiency and environmental organizations. This year's guests include Jay Leno, Jean-Michel Cousteau, President of Ocean Futures Society, Matt Petersen, President and CEO of Los Angeles Cleantech Incubator and Board Member of Global Green USA; Dr. Alan Lloyd, President Emeritus of the International Council on Clean Transportation and Senior Research Fellow at the Energy Institute, University of Texas at Austin; Mindy Lubber, President of CERES; and Jason Hartke, President of the Alliance to Save Energy.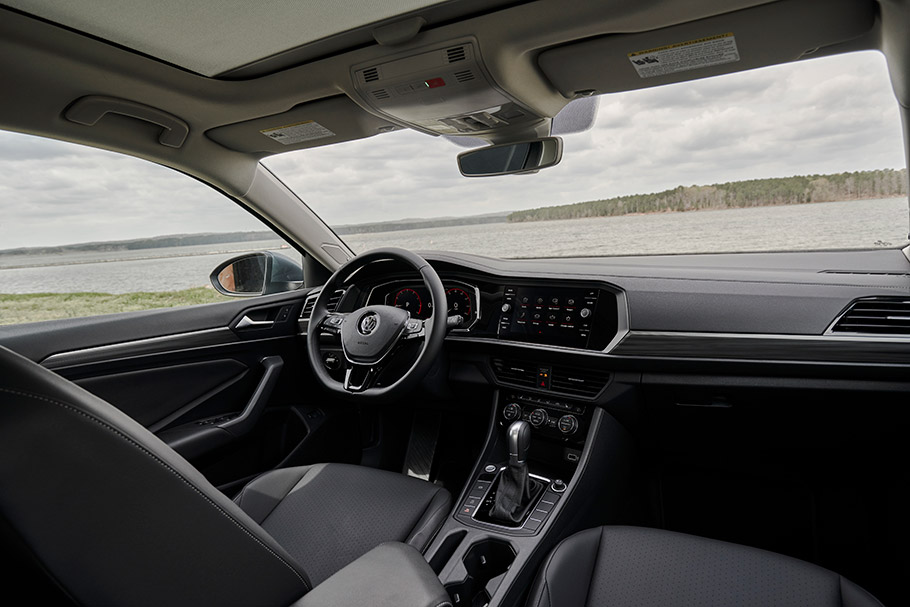 Source: Volkswagen