2015 Dodge Charger R/T Recognized with ALG Residual Value Award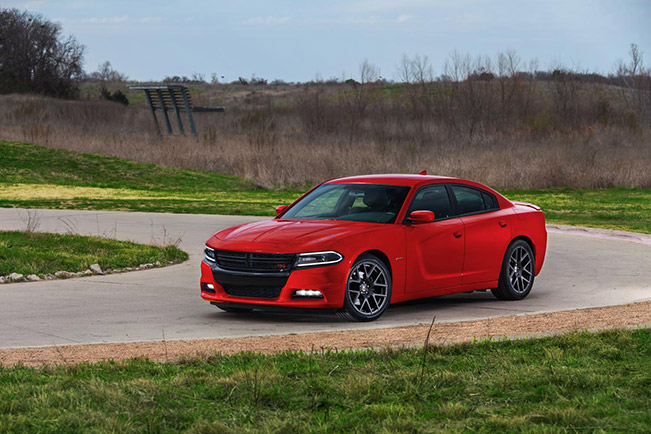 The fancy 2015 Dodge Charger R/T has been praised with the prestigious Residual Value Award in the Fullsize Car category from ALG, the industry benchmark for residual values and depreciation data. This is really important for the automaker because that's the Charger's first Residual Value Award in the category mentioned above. The annual ALG Residual Value Awards acknowledge only vehicles that are stated to be able to maintain the highest percentage of their initial price after a conventional three-year period.
Over the years Dodge Charger has gained and preserved a position among the top vehicles which have continuingly been in the buyers' spectrum of interest. It is also considered to prompt the development and the progression of the segment even further on.
That muscular persona is supported by Chrysler's 5.7-liter Hemi V-8 engine that produces 370 hp (272 kW) and 535 Nm (395 lb-ft) of torque in R/T and R/T Road & Track models. The base engine continues to be the award-winning 3.6-liter V-6 that generates 292 horsepower (218 kW) at 6,350 rpm and 260 lb.-ft. (353 Nm) of torque at 4,800 rpm, and is rated at 31 mpg.
The award from ALG is, on the one hand, a signifier of how well the Charger manages to keep its value and, on the other hand, it honors the improvements that have been made on the 2015 models. Such improvements, of course, include a new attractive exterior, a standard new state-of-the-art eight-speed automatic transmission and several new models, such as the all-new powerful 707 horsepower Dodge Charger SRT Hellcat.
Source: Dodge