2015 Honda CR-V Gets New Powertrain and New Technology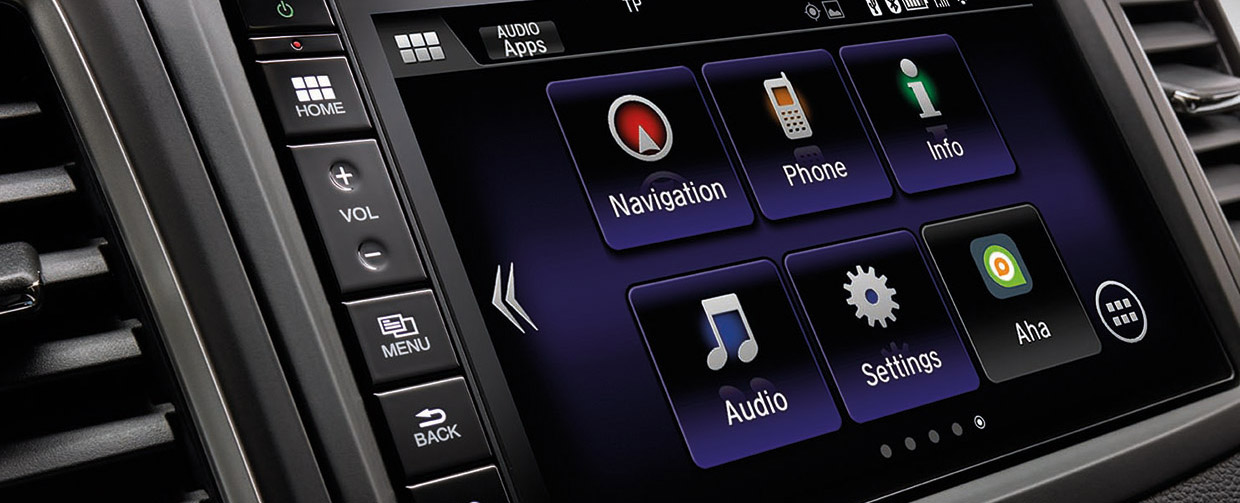 Bolder and sportier than ever, the new 2015 Honda CR-V comes with a refreshed style, enhanced engine line-up and new technologies all of which contribute to the remarkable road presence of the car.
Thanks to the new 1.6-litre i-DTEC four-cylinder diesel engine, from Honda's Earth Dreams Technologyseries, the power of the four-wheel drive CR-V is boosted to 160 PS while the maximum torque is that of 350 Nm. There is a choice of two transmissions: a six-speed manual that produces a class-leading sub 130g/km of CO2 emissions, or a new nine-speed automatic transmission. The latter emits less than 135 g/km of CO2.
The two-wheel drive diesel CR-V is powered by the 120 PS 1.6 litre i-DTEC engine with emissions as low as 115 g/km. Nevertheless, the 2.0-litre i-VTEC petrol engine which develops 155 PS is still available.
Some of the most visible alterations are seen on the front due to the restyled headlamps flowing into the new grille. What is more, the appearance of the CR-V is further improved thanks to the new bumper and skid plate. The LED combination lamps at the rear have been reworked too and now provide the 2015 Honda CR-V with "a more fluid, three-dimensional appearance."
In terms of technology, European buyers will take advantage of the first use of Honda Connect which represents the company's innovative new app-driven infotainment system. It includes: internet access, nine pre-installed apps - as well as access to the Honda App Center - optional Garmin satellite navigation, audio display, AM/FM/DAB and internet radio, phone interface and Bluetooth connectivity. Finally, it offers a rear-view parking camera with functional guidelines, as well as vehicle information like trip meter, fuel economy and journey time.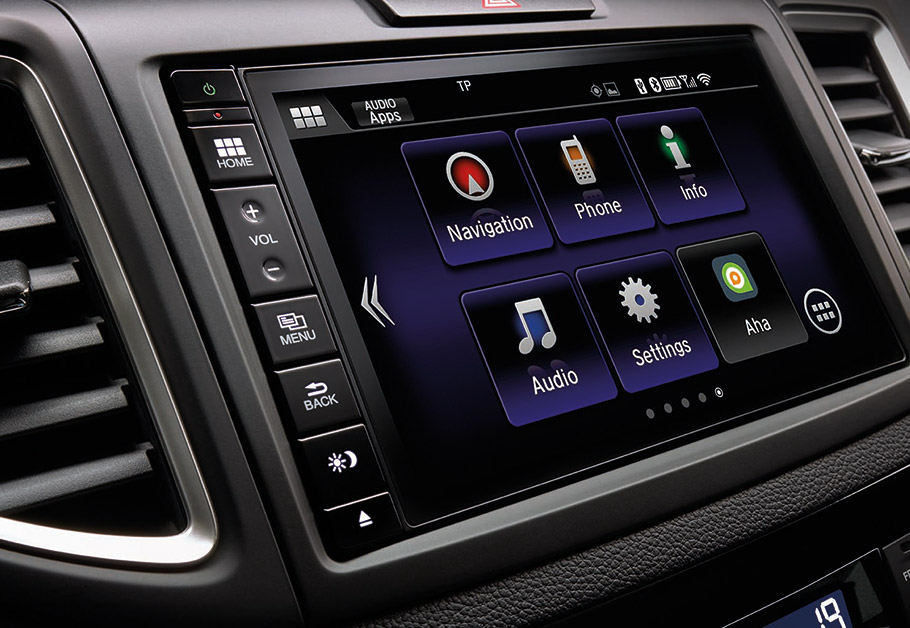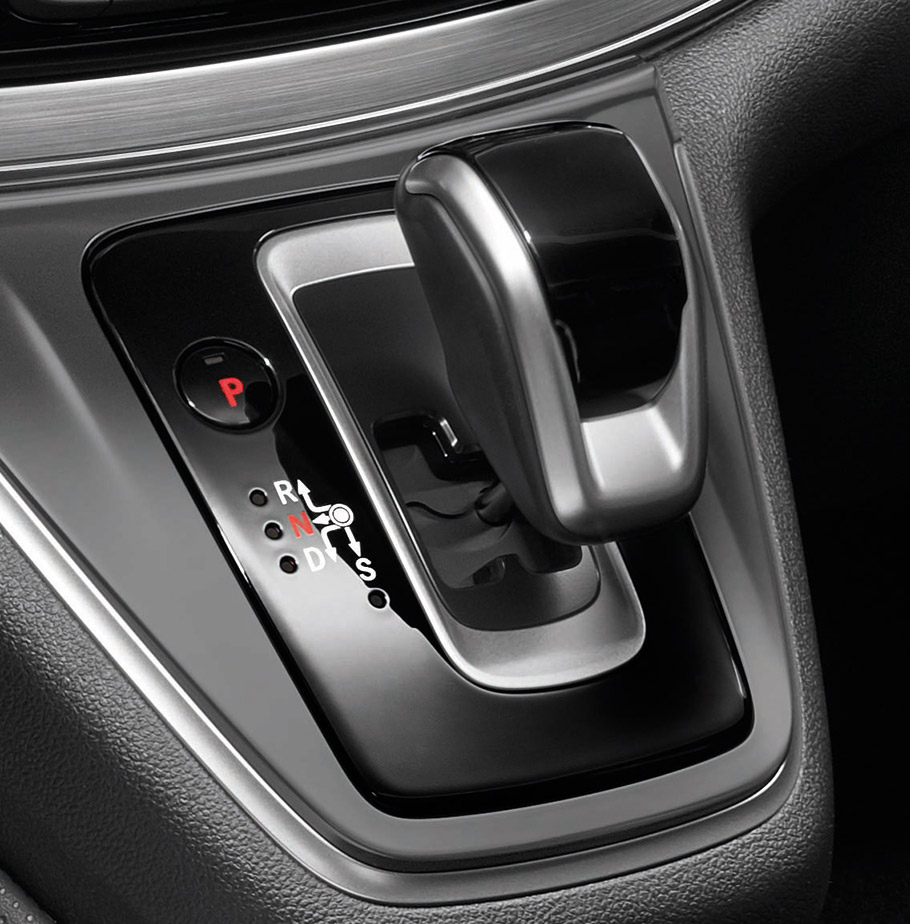 Source: Honda