2015 Honda Grace LX with Market Introduction in Japan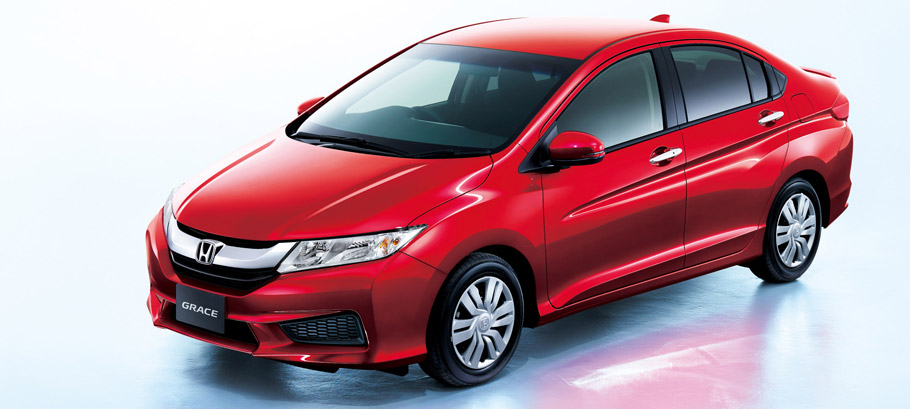 2015 Honda Grace LX is the newest addition in Grace's line-up. The car will be exclusively distributed in Japan only and it is currently on sale across Japanese dealerships. Powered by gasoline, the compact sedan is an example of the perfect combination of a spacious cabin, fantastic exterior styling and improved interior. All of these characteristics are more likely to be found in an upper-middle-class sedan.
Engine
Under the hood of the 2015 Honda Grace LX is operating the 1.5-liter direct injection DOHC i-VTEC engine. It is powerful and at the same time delivers best driving experience. The unit is connected to a continuously variable transmission (CVT), thus realizing exhilarating driving as well as excellent fuel economy. The latter has been rated at 21.8km/liter.
SEE ALSO: Honda Introduces Most Efficient Hybrid Sedan Named "Grace"
Precisely, the engine injects fuel directly into the cylinder. This is how it also produces a maximum output of 132 hp (97kW) and achieves excellent fuel efficiency.
Exterior

Next to all of the benefits of the premium exterior, Grace LX now features the option of a new color, "Premium Crystal Red Metallic". It mixes clear luster with a deep color tone, and will be available to all vehicles in the Grace line-up.
2015 Honda Grace LX is fitted with automatic retractable mirrors. What does automatic here mean? Basically the mirrors automatically retract or protract in conjunction with locking or unlocking of the doors.
Interior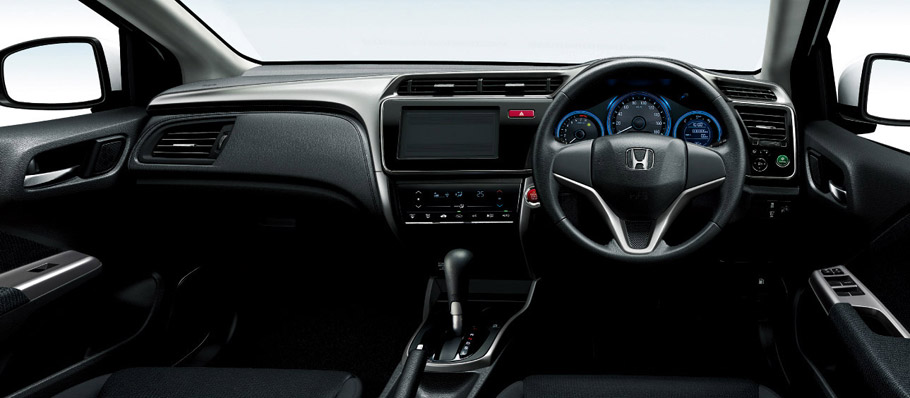 To the goodies usually found in Grace's lineup, there are also features that further improve occupant's comfort. For instance, Honda added fully automatic air-conditioning unit with rear air outlets that adopts Plasmacluster technology.
The cabin also benefits from Honda Smart Key System, genuine leather-wrapped steering wheel and rotating front passenger seat. An exclusively-designed easy-to-get on/off seat was also adopted.
Source: Honda