2015 Volkswagen Passat will be Unveiled Tomorrow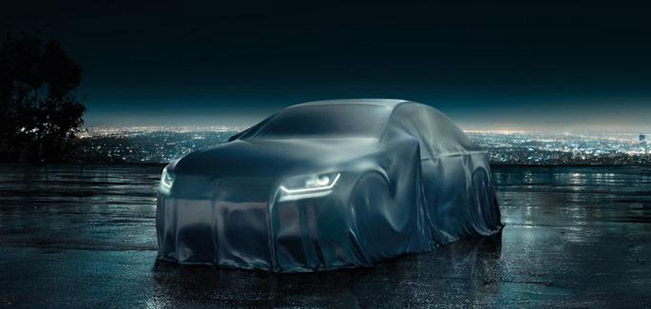 2015 Volkswagen Passat will be officially unveiled tomorrow, but more details have emerged on the web. The 2nd best-selling model of Volkswagen will be presented on Thursday and according to Reuters will go upmarket in order to compete versus Mercedes-Benz C-Class, Audi A4 and of course, BMW 3-Series. This is very brave decision and we are eager to see, how the cheap Passat is going to beat the best-in-class saloons. There is also one more interesting issue, the new Passat is 4,767 mm long, which means that is a lot longer than its rivals.
The engine range is going to include a 2.0 liter TDI with several outputs – 150HP (110 kW); 190HP (140 kW) and the top-of-range - 240HP (176 kW). The smaller 1.6 liter TDI will have a 120HP (88 kW) version. The petrol range features a 1.4 liter TSI – 125HP (92 kW) and 150HP (110 kW) as well as a 1.8 liter TSI with 180HP (132 kW) and a mighty 2.0 liter TSI – 220HP (162 kW) or 280HP (206 kW) – taken from Seat Leon Cupra 280.
All engine meet EURO 6 regulations and Volkswagen has already announced a plug-in hybrid model. It will have a combined range of up over 960HP (600 miles) and will be able to travel up to 50 km (31 miles) on electricity.
Some of the features include LED taillights, optional LED headlights featuring Dynamic Light Assist. There is also a 12.3" instrument cluster, a head-up display, Side Assist with Rear Traffic Alert, Traffic Jam Assist, City Emergency Braking and others.
2015 Volkswagen Passat will be priced from €26,000.
Stay tuned!
Source: reuters