2016 Audi Q7 Scoops the "Best Designed Interior" Award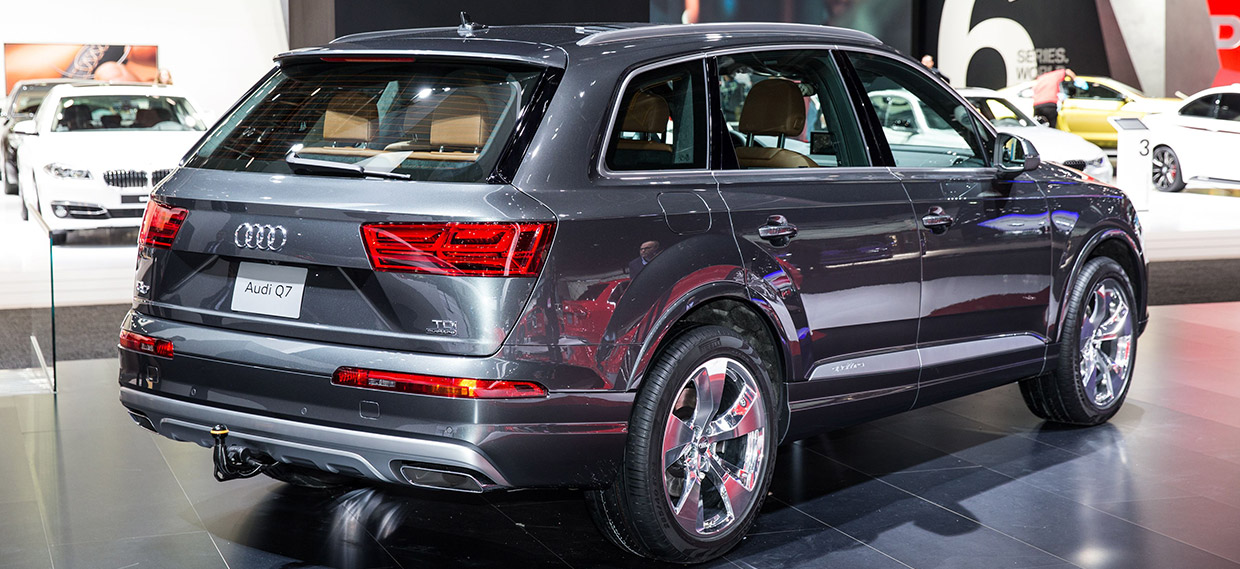 Do you remember the 2016 Audi Q7? Of course you do, because it continued to be one of the most discussed SUVs ever since it was mentioned for the very first time. Now, the story is repeating itself for all eyes are on the new Audi model again. Earning the EyesOn Desig Award at North American International Auto Show, the vehicle confirms that it has something which no other car in this range has. Precisely, an award-winning interior design!
What is interesting is the fact that this is the first-ever vehicle to be praised with the "Best Designed Interior" award . But it isn't surprising really because the new Audi Q7 exhibits inherited sportiness mixed with advantageous technology.
The question is what exactly has grabbed the attention of the jury? The all-new Q7 offers more interior room for up to seven passengers as well as more technological controls than the outgoing model. With significantly fewer buttons, the easiness of driving is complete. There are improved infotainment, connectivity and driver assistance systems. For example, the new MMI all-in-touch control unit with a large touchpad makes operation much more simple. On top of this, the smartphone integration with Google Android Auto and AppleCarPlay further contribute to the range of technological tweaks.
Just to remind you some performance characteristics, the 2016 Audi Q7 can be powered by the 3.0TDI which boosts 272 HP (200 kW) or by the 3.0 TFSI with 333 HP (245 kW). They enable the car to accelerate from 0 to 62.1 mph (100 km/h) in 6.1 seconds (TFSI) and 6.3 seconds (TDI), respectively.
Source: Audi