2016 Ford F-150 Defends its Place as America's Favourite Truck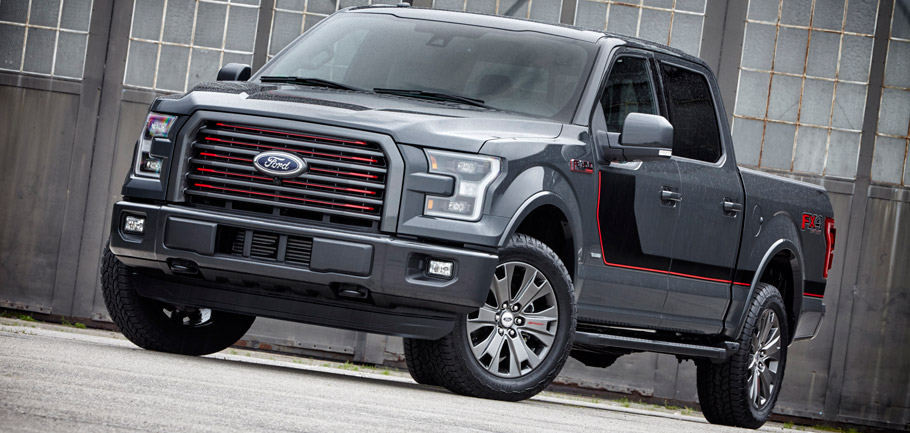 2016 Ford F-150, as part of Ford F-Series confidently defends its position as America's best truck for 38 years. And now the F-150 is ready to demonstrate its further upgrades. For 2016, Ford releases Special Edition Packages, that come with plenty of technology and gadgets, that make sure the F-150 remains truck number one in America. In fact, you might remember, that not so long ago, we told you actually how strong and reliable the F-150 is.
2016 Ford F-150's proof for why America loves it
For example. the latest Pro Trailer Backup Assist makes driver's life easier with the aid of the gadgets, when one must park the truck. And there is a special segment technology, that allows customers to steer the trailer by tweaking a know, which indicates the direction. How cool is that? Furthermore, the F-150's advanced camera technology ensures, that there will be visibility in every position and angle, which makes driving and parking much more pleasant. Especially when it comes to driving and parking big guys like the 2016 F-150.
SEE ALSO: 2015 Ford F-150 Proved Itself One More Time As The Safest Ford Car Ever [Video]
But this is not all. All the Special Edition Packages ensure, that the 2016 Ford F-150's will customized in a way, that fits perfectly every individual person. And of course, along with all the personalization, the Packs bring unique 20-inch anodized dark-painted aluminum wheels,  black running boards, smoked headlamps, incredible body graphics and special seats. The packs also include a redesigned grille with black mesh. The result? The 2016 Ford F-150 now looks even more badass, and even more confident.

And when it comes to gadgets, ford surely knows how to make customers happy. The 2016 F-150 features SYNC 3, which is Ford's latest communication system. It features even better voice recognition function and better performing multimedia screen.
And to stay true to customers, Ford brand did exactly as they said. The 2016 Ford F-150, geared with 5.0-Liter V8 engine will now offer a special gaseous-fuel prep option, which will make the truck the only in its class, that can run on natural gas or propane. Functionality and safety. A truck, that knows how to make owners happy.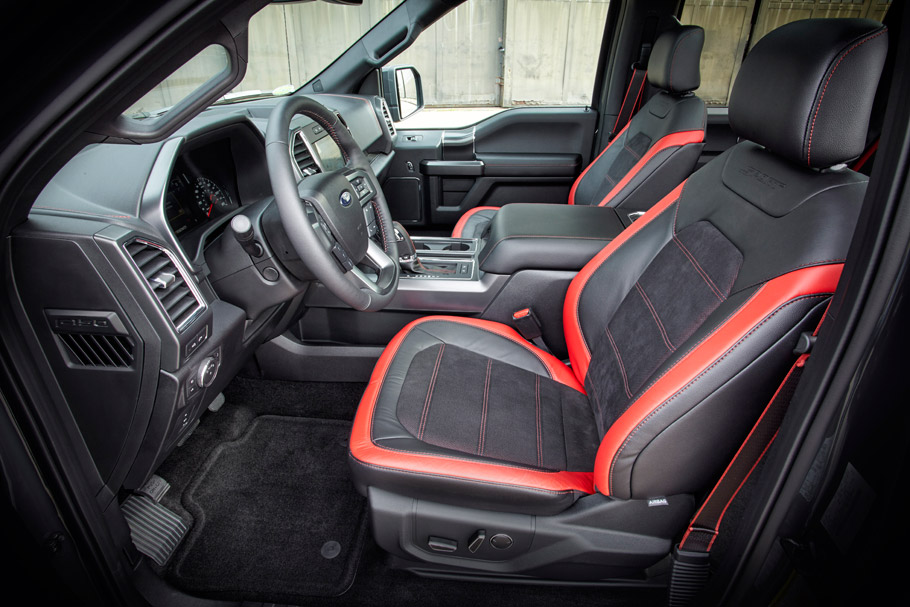 S0urce: Ford