2016 Mazda MX-5 Miata Demonstrates Incredible Efficiency

It is lighter, faster and more reliable. The 2016 Mazda MX-5 Miata is here to show incredible style and performance. With improved power to weight ratio and the rear-wheel drive, this is one of the best compact sports car, that Mazda has ever built. We have followed the building process from the beginning, but we are still amazed what the 2016 MX-5 has to offer the audience.
The 2016 MX-5 is wider, shorter and lower. This is all part of the so called KODO: Soul of Motion design, that is especially created for improved aerodynamics. But when we talk about a Mazda vehicle, we really are talking about performance and drive systems.
SEE ALSO: Mazda  Announces MX-5 Specifications
The 2016 MX-5 is geared with the 2.0 engine, that brings 160 hp (118 kW) or with the smaller, but still incredible 1.5-liter unit. In fact, the smaller engine brings and 16-inch Gunmetal alloys and piano black door mirrors.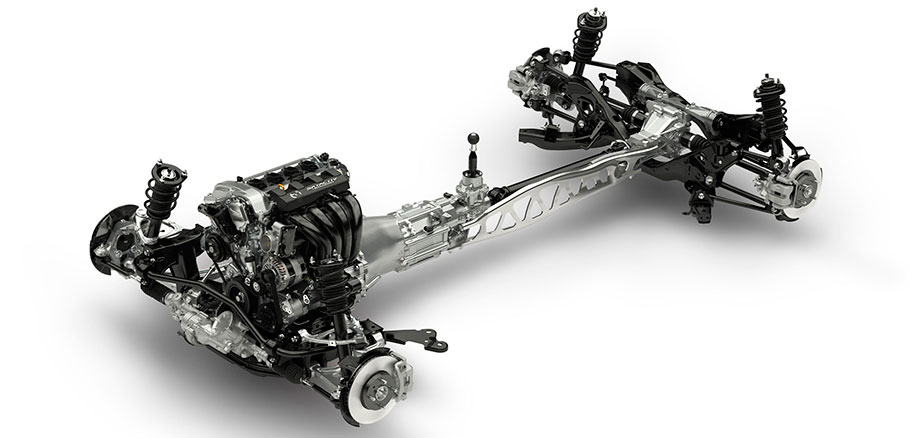 Additional goodies are the LEDs, leather steering wheel, fabric hood. There is also a navigation system and an optional safety pack. The 2016 Mazda MX-5 includes many more optional extras, that will be soon revealed completely.
Stay with us for further information!
Source: Mazda