Packed With Abundant Equipment 2016 Mitsubishi Lancer Readily Goes on Sale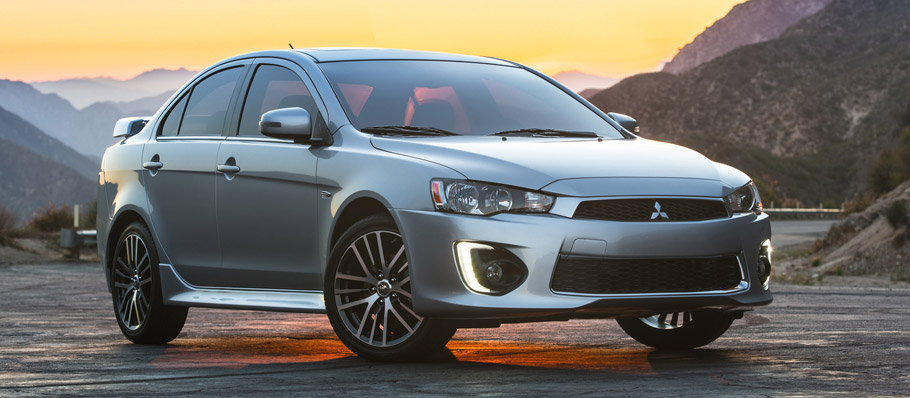 Mitsubishi Lancer in its new variant is ready to go on sale. It will satisfy its feature owners with brand new design and a lot more standard features. With its updated styling, the car not only looks amazing, but also shows performance and driving characteristics that many cars of its class could be proud of.
Of course, the latest 2016 Lancer is built upon the strong legacy of its predecessors. They have all challenged the meaning of design, technology and performance, featured in a compact car.
Four Trim Levels: ES, SE, SEL & GT
Except for the changes in the design, the new Mitsubishi vehicle features more standard equipment then ever. In fact, at the ES trim level, there are goodies like the FUSE Hands-free Link System, automatic air condition climate control, fog lights, alloy wheels and new LED daytime running lights.
SEE ALSO: Mitsubishi ASX Lineup Comes With Numerous Refreshments
Furthermore, the SE trim level comes with all-wheel control, heated front seats, rearview camera and display audio with HD radio. And if you wonder about the SEL trim level, which appears for the first time in a Lancer, it adds leather seats, rain sensing wipers with auto on/off headlights, auto-dimming mirror and much more.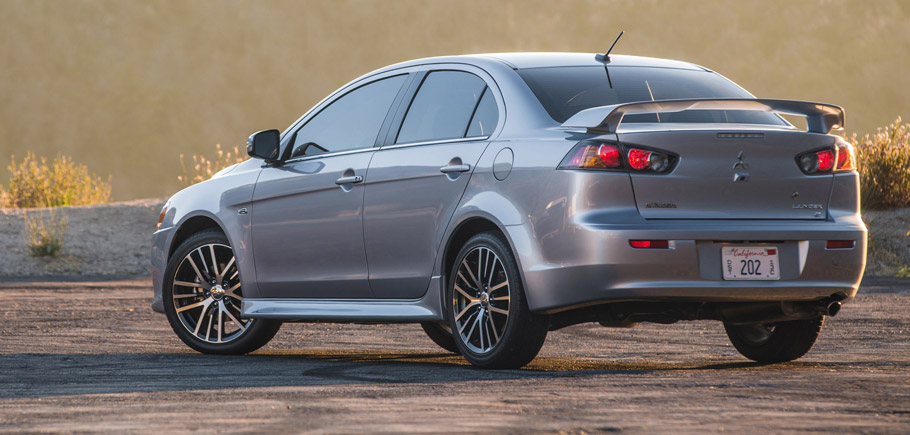 At last, the most adored GT trim level offers unsurpassed driving-fun. Thanks to its sport-tuned suspension, larger disc brakes and 18-inch two-tone alloy wheels, it will surely do that. The sunroof and rear spoiler add extra exclusiveness to this trim. This particular car will be available with a 5-speed manual or with the optional generation CVT8. Also optional here are the Sportronic Steering wheel paddle shifters.
Other Extras
2016 Lancer will come at no cost equipped with new seat fabrics as well as with newly designed center console with built-in USB port. Mitsubishi is also offering two new colors for the model: Diamond White Pearl and Alloy Silver.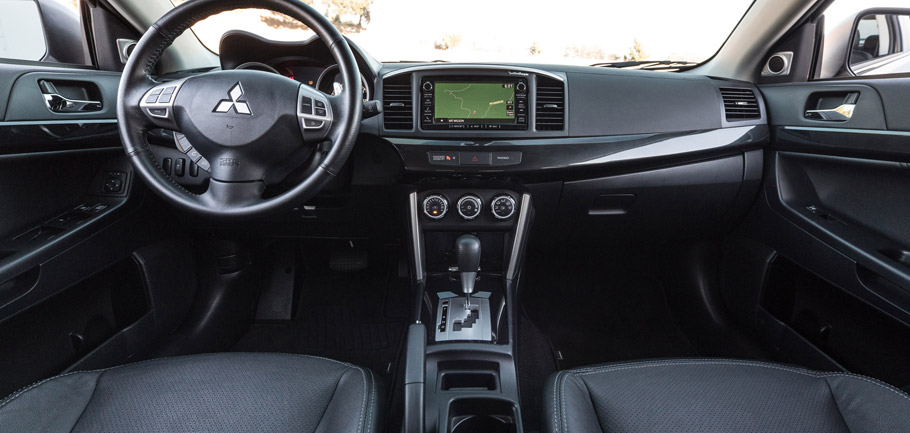 Fast fact: Mitsubishi Lancer is a car named an IIHS "Top Safety Pick" for seven years running in 2015. This is due to the comprehensive list of safety features and technologies found in each model. An example is the advanced Reinforced Impact Safety Evolution (RISE) safety body construction system.
Pricing
2016 Mitsubishi Lancer has a starting price of $17,595 USD.
Source: Mitsubishi