2016 TITAN XD Is Nissan's Choice for Land Speed Record Event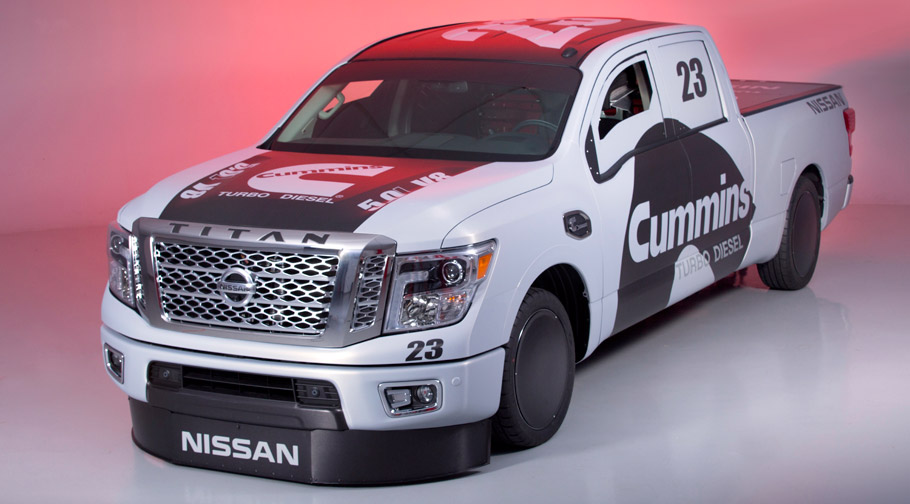 Shortly after being named the "Truck of Texas" by the Texas Auto Writers Association (TAWA), the 2016 TITAN XD, geared with Cummins 5.0-liter V8 Turbo Diesel is the ideal, most flexible and trustworthy land speed record racer. Dubbed "Project Triple Nickel" as an homage to the stock TITAN XD's titanic 555 lb.-ft. of torque, the one-of-a-kind truck was unveiled today at the 2015 Specialty Equipment Market Association (SEMA) Show.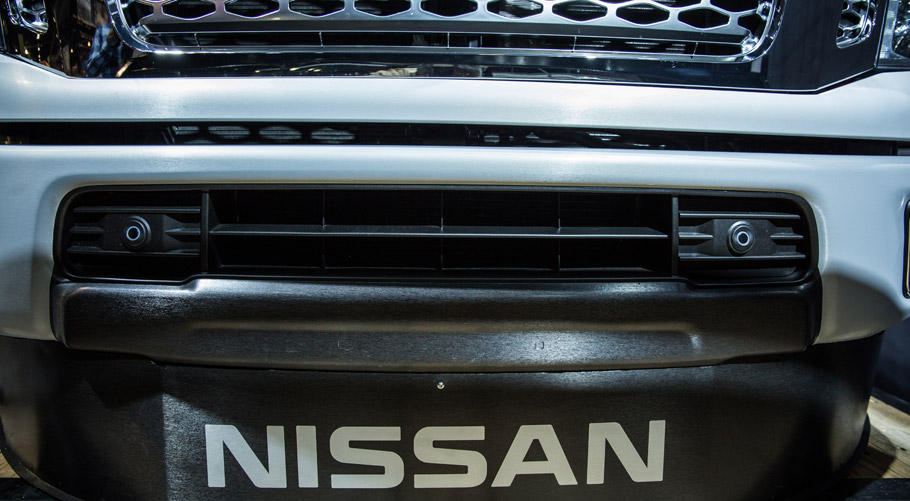 "Project Triple Nickel" is a special collaboration project between Cummins and Nissan North America. Both brands currently employ land speed class record holders and both at Bonneville, along with the East Coast Timing Association that holds events in Wilmington, Ohio. All these employees, completely on a volunteer basis will help and guide the ongoing event, all with truck competing in the D/DT class (with current record of 191mph/343km/h), along with FIA class A-III-9 (115 mph/207km/h as a record).
SEE ALSO: Nissan GT-R NISMO N-Attack Supported by STILLEN Makes Record at Nürburgring [VIDEO]
As you might know, Cummins has a long and compelling history in land-speed  that first started back in 1931 on Daytona Beach and continued to the salty flats of Bonneville and airstrips of Wilmington, Ohio. And since then, Cummins became a symbol of durability, endurance and will. In later years, the spirit of the race has also been proven at the Indianapolis Motor Speedway with off-shore racing, DAKAR rallies and numerous competitive pulling events that demonstrate the incredible characteristics and appearance of the Cummins DNA.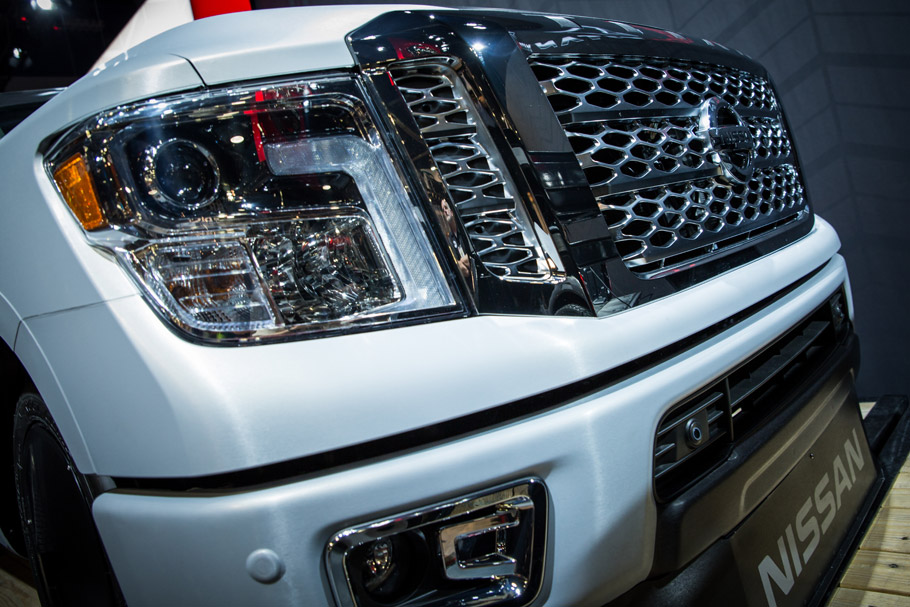 Source: Nissan