Nissan GT-R NISMO N-Attack Supported by STILLEN Makes Record at Nürburgring [VIDEO]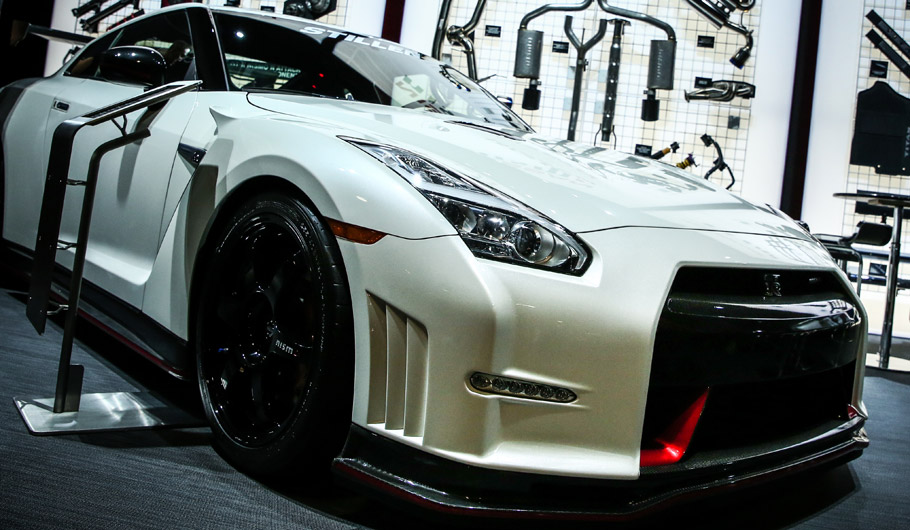 As you might have heard #2015SEMA is happening in Las Vegas at the moment. The event will carry on until tomorrow, so if you happen to be there go and visit it. I promise you won't be sorry. One of the reasons for going there, especially if you are car-fanatic, is the presence of the special Nissan GT-R NISMO N Attack Package. I have already spoken about it, but the surprise here is that this car is equipped with a variety of dedicated optional parts for the GT-R all made by STILLEN.
The special pack comprises of unique and dedicated parts that were developed through the time attack project at Nürburgring in Germany. There, the Nissan GT-R NISMO recorded a time of 7 minutes 8.679 seconds, which is the fastest recorded time for a volume production vehicle. Everything was taped and you can watch the GT-R Time Attack making the record in the video below.
SEE ALSO: Nissan GT-R NISMO N-Attack Package Debuts at SEMA Show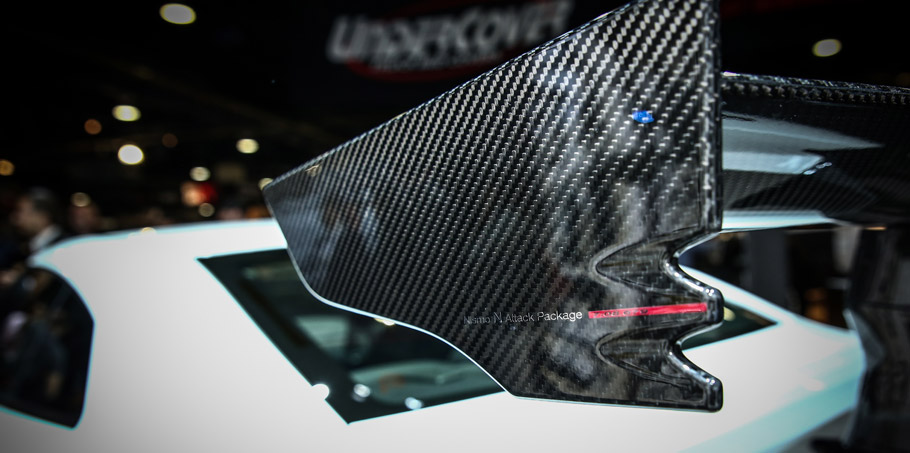 So, basically, the NISMO N Attack Package was developed specifically to achieve maximum speed. Its aerodynamics is better due to the necessity for superior down-force. In addition, the suspension was improved even further so it can handle the punishing road surface full of undulations and turbulent fluctuations. The car also includes full bucket seats that are necessary for maintaining the best driving position.
And if you have a GT-R already, then you should not wait any longer, but contact STILLEN. The company is official installer and certified sales agency of these parts. And let me tell you a secret: in order to receive the certification for NISMO N Attack Package, STILLEN was trained at the NISMO Omori Factory in Japan. There, its specialists were taught all the techniques required for special assembly processes, servicing and maintenance for each N Attack Package.
Make sure to check out the videos below:
Video Source: YouTube
Source: Nissan