Will 2017 Buick LaCrosse Become the New Face of the Brand?

2017 Buick LaCrosse was demonstrated and it proudly showed the new face of Bucick. A face, influenced by the dramatic cues of the award-winning Avenir Concept that was unveiled at the 2015 North American International Auto Show in Detroit. The LaCrosse will go on sale in summer of 2016 features restyled grille design and large opening, covered by the three-color Buick tri-shield insignia that is also accented by wing-shaped components and other elements that are inspired by the 2954 Wildcat II Concept.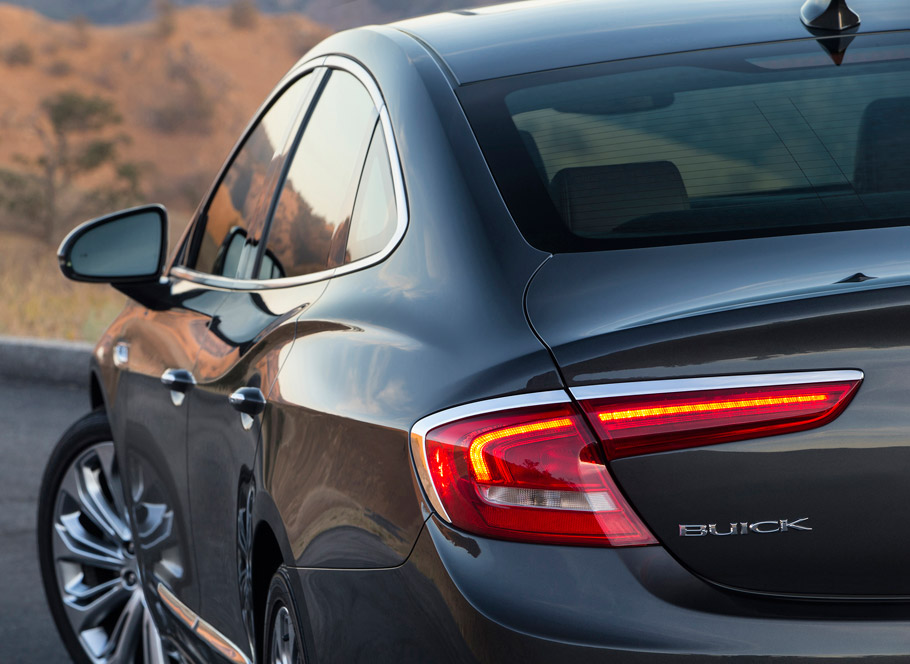 The vehicle itself is longer, lower and wider. It is about 300 pounds lighter than the current LaCrosse and comes with great fuel efficiency and improved handling. The 2017 LaCrosse's lower weight is also due to in part to lower mass sound-absorbing materials that result on quiet and pleasurable drive.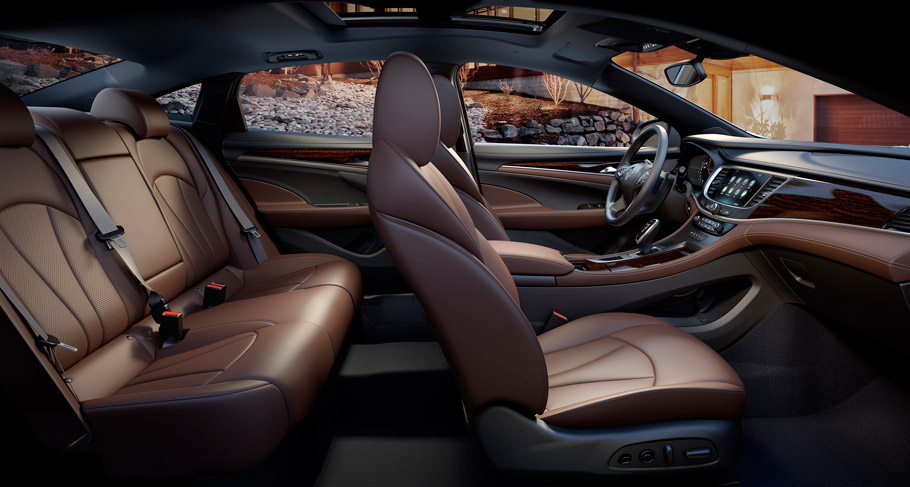 What is also interesting about this vehicle is the drivetrain system. 2017 LaCrosse is geared with redesigned 3.6-liter V6 unit with direct injection and dual overhead cams. The unit incorporates Active Fuel Management (cylinder deactivation) system as well as the Start/Stop Technology. The unit has capacity of 3,6 liters and offers 305hp(227kW) and 268lb-ft of torque. This system is matched to a new eight-speed automatic gearbox.
SEE ALSO: China Meets Buick Verano GS and Hatchback Later This Year
Additional features include five-link rear suspension, available electronically controlled Continuous Damping Control Active suspension technology, Driver-selectable Electronic Precision Shift, dual-clutch and AWD system, wider usable space, IntelliLink, Apple CarPlay, Android Auto and OnStar integration.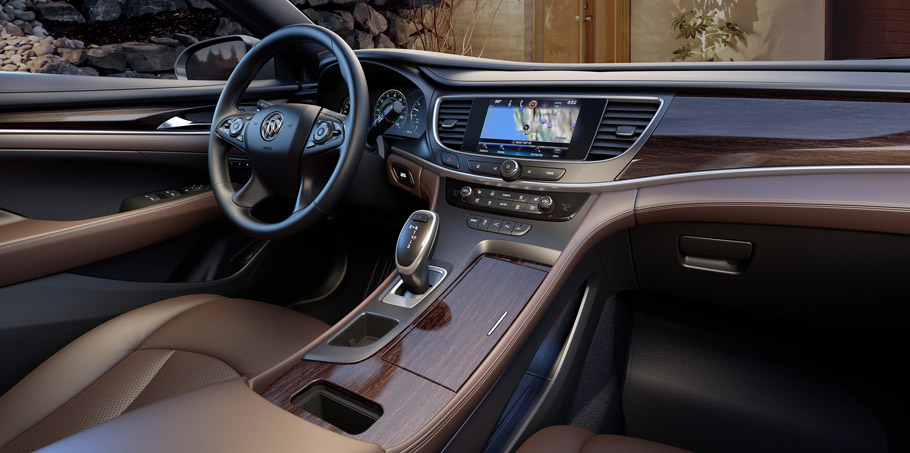 In terms of safety the vehicle offers two additional knee air bags, Front Pedestreian Braking, Lane Keep Assist, Automatic Park Assist, Adaptive Cruise Control, Forward Automatic Braking, Rear vision Camera and Safety Alert Seat.
Source: Buick