A GT-R sports car versus a GT-R drone: how and why!?

Nissan showcases the GT-R Drone: the fastest accelerating First Person View racing drone in the world. Or, at least, it is expected to be.
This gadget was created to be able to keep up with the 2017 Nissan GT-R, while filming on the racetrack and features some of the latest and greatest technologies. It was custom designed by World Drone Prix Champions, Tornado XBlades Racing and uses special race configuration that lets it reach 100 km/h (62mph) in mere 1.3 seconds. Impressive, right?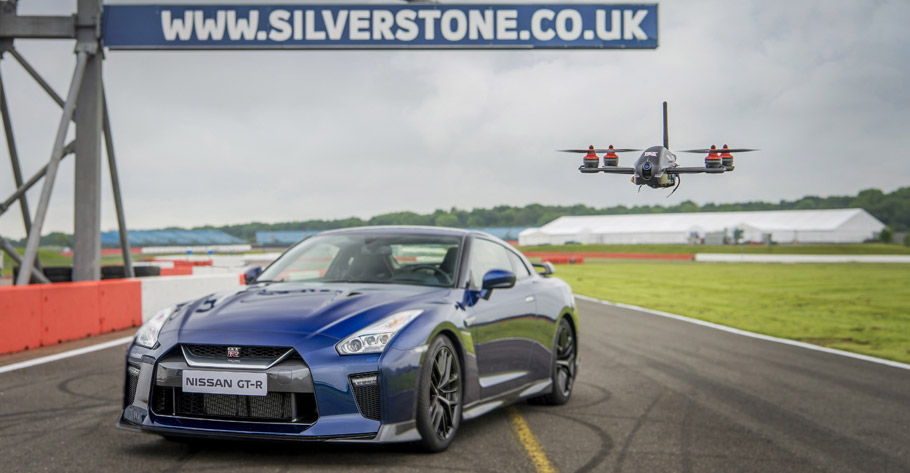 And in order to prove itself worthy, the agile drone was challenged on the Silverstone circuit. Both the GT-R Drone and GT-R sportscar showed their best and surely entertained the audience. And when you think about it, it's not an everyday sight: there's a 3.8-liter 24-valve V6 beast that is especially created to dominate the most challenging race tracks around the globe and then there is this sweet drone thing that tries to catch on.
SEE ALSO: Candy Skull Altima to enter the Continental Tire Series
What the audience witnessed was an epic race and a battle for speed, acceleration and agility. We let you see the event for yourself and see how it ended.

And in case you are interested in Nissan brand and Goodwood festival, let us remind you that both machines will be on display at the festival this week. Enjoy!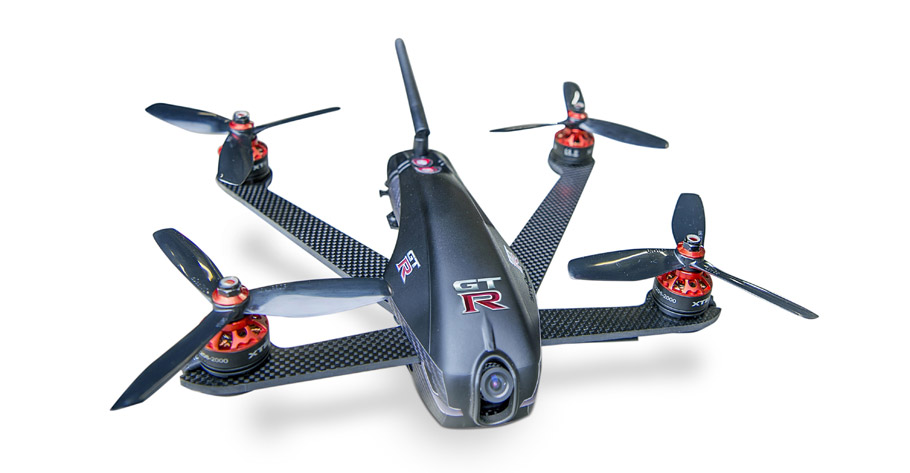 Source: Nissan