AC Schnitzer BMW 4-Series Coupe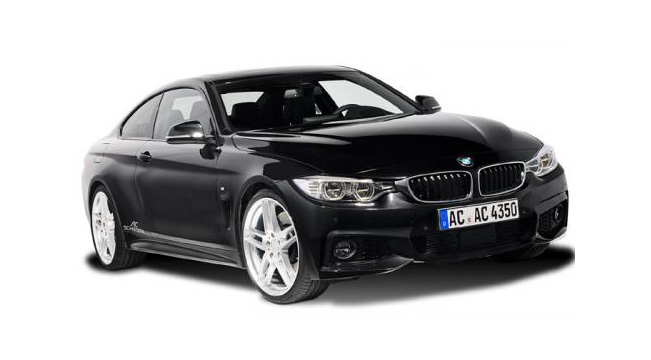 AC Schnitzer has introduced their tuning program for the all-new 2014 BMW 4-Series Coupe. The tuning company is going to offer a lot of styling upgrades as well as performance packages.
The exterior features include an adjustable "racing" suspension or lowering springs that reduce the ride height by 25mm. There are also different sets of wheels ranging from 18" to 20" fitted with proper low-profile tires. AC Schnitzer also offers a sports exhaust system improving not only the sound, but the performance, too.
The interior boasts alloy pedals, an aluminum iDrive cover, velour floor mats with AC Schnitzer logo and an aluminum or leather gear knob (for manual versions).
The BMW 428i can be boosted to 295HP (216 kW) – an increase of 50HP and the 435i is going to produce 360HP (265 kW) – an increase of 54HP. The 420d can be upgraded to 218HP (160 kW), which is 34HP more than the factory's.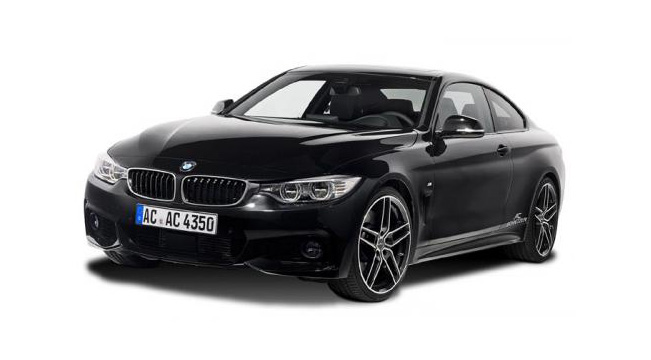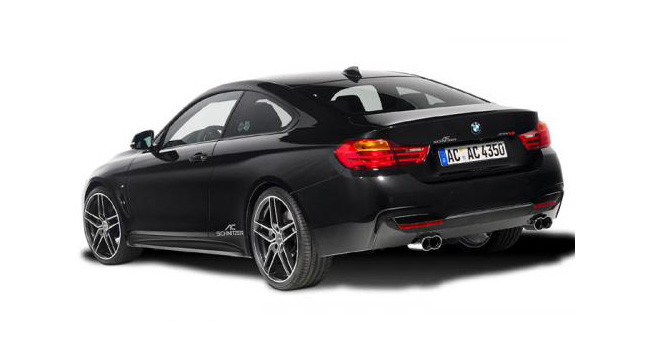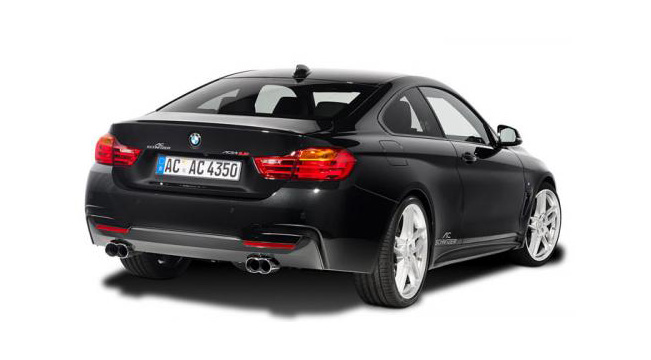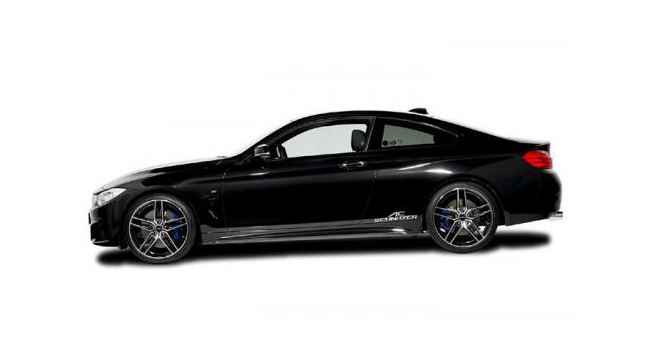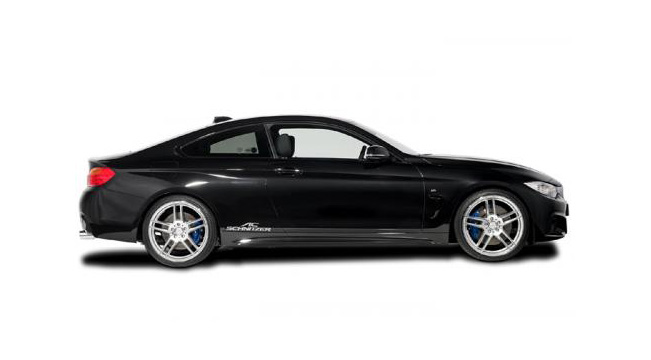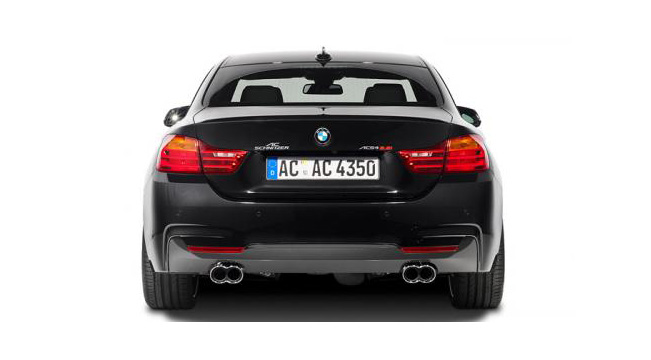 Source: AC Schnitzer