Alpha-N Performance and the BMW M2 Project

Alpha-N Performance is happy to introduce not one but two BMW M2 customized cars, both sharing the RS designation. And although we didn't receive as big pictures as we wanted, those featured in the article give rather good impression of what the highly-performance coupe might look like after the customization. The tuners thought about everything: from the external appearance and aerodynamic updates to the uprating for the engine.
Starting with the aerodynamics, the cars are more efficient than you can imagine and also feature more purposeful and athletic appearance. To achieve this result, the Alpha-N specialists have equipped the nose of the M2 with aggressively looking carbon fibre front spoiler, which includes an adjustable air splitter and updated brake-cooling vents. The lightweight material has been used for sculpted elements on the front bumper and side sills as well.
SEE ALSO: BMW M2 Coupe has Begun Its Production Today!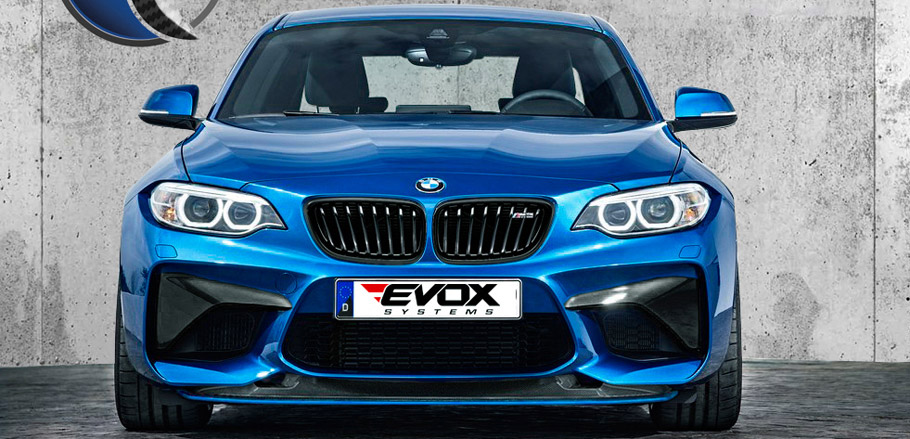 But this isn't everything. Please do not forget the rear where we see four-position adjustable carbon-fibre rear wing, which develops varying degrees of positive downforce over the rear axle according to the chosen angle of attack. The roof is also made of carbon, and its purpose is not only aesthetical but also mass-reducing one.
At the four corners of the BMW M2 we see brand new 19-inch OZ Superforgiata wheels shod with 245/35R19 and 265/35R19 tyres at the front and rear, respectively. And if you have carefully looked at the pictures then you'll definitely spot the lowering. It has been made possible with the help of fully adjustable coil-over suspension.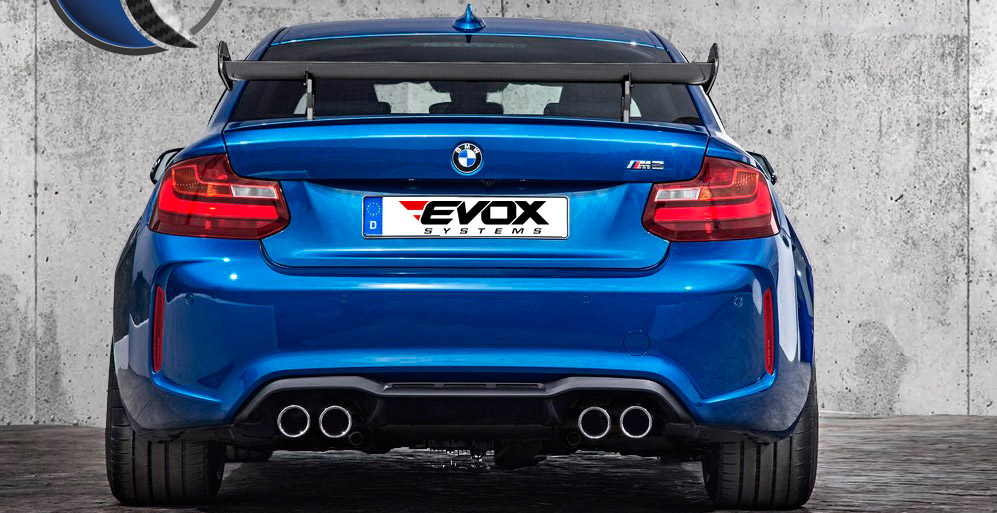 Under the hood sleep the 3.0-liter inline six-cylinder engine, that produces nothing less than 370 hp (275 kW) as a standard. But thanks to the Alpha-N Performance EVOX Multi-channel Chip-tuning Box and the water-injection kit, the output has been raised to 480 hp (353 kW)!
The green variant of the M2 is actually Alpha-N Performance Clubsport version of the M2-RS. If you ask about the differences from the "civilian", they include the fitment of lightweight race seats, and either a half or full roll cage. So, which one would you chose?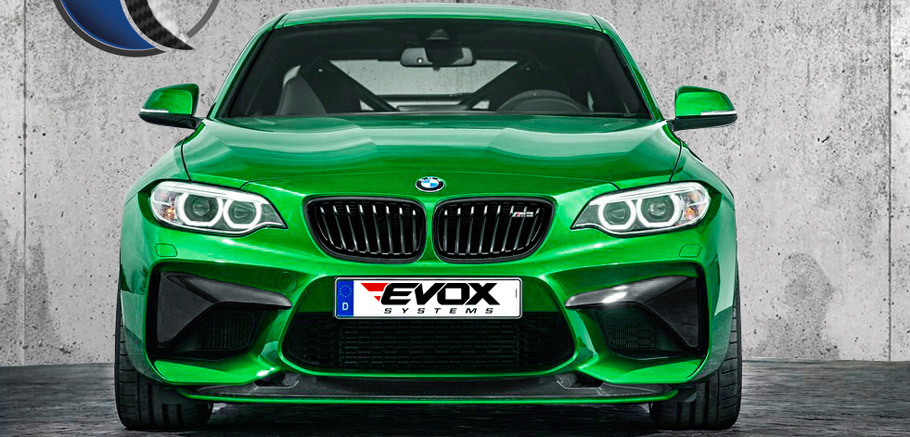 Source: Alpha-N Performance