Alpha-N Performance And EVOX Have Performance Boost For BMW M3 And M4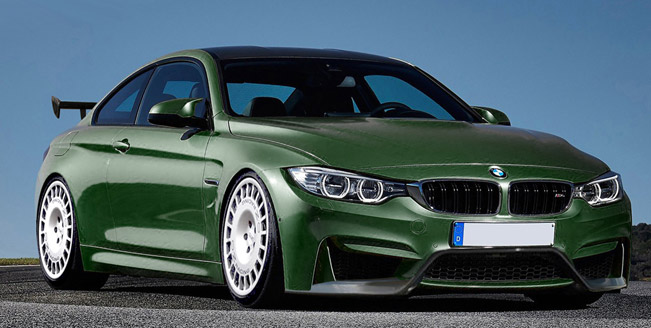 Alpha-N Performance has gathered together with EVOX Chip-tuning to create some super tweaks for the BMW four-door M3 limousine and M4 two-door coupe. The source of power of these two beautiful and at the same time potent cars is the new S55B30 serial six cylinder engine. It draws good 431 horsepower (317 kW) and a maximum torque of 550 Newton meter (406 lb-ft) from its three-liter cylinder capacity thanks to the forced respiration by two turbo-chargers.
However, these numbers weren't enough for the specialists from both companies. In fact, they have detected an enormous potential in the bi-turbo serial six cylinder. EVOX Systems boosted the performance of the drive mechanism of the S55B30 to 520 horsepower (382 kW) and 680 Nm (502 kW). This happened due to the addition of EVOX box which was fitted with the 5-channel technology via simultaneous calculation and optimization of several engine parameters.
The chip-tuning box has also some protective functions. On the one hand, all factory-fitted engine-protection functions are kept. On the other hand, the EVOX box has a cold-start switch-off system for keeping intact the hardware. The box takes up its functions only after the engine is at an optimal operating temperature. Furthermore, the box winds back the performance to standard level after 20 seconds.
Alpha-N Performance is also preparing additional power upgrades for the models. There stages 2 and 3 which are to include an exhaust systems delivered by "Lightweight" company. At the current moment, the tuning company is also working with the experts of Öhlins on a high-end sports-chassis for M3 and M4. There are also under preparation some carbon fiber parts. For instance, such are the adjustable front and rear spoiler, and a heck diffuser.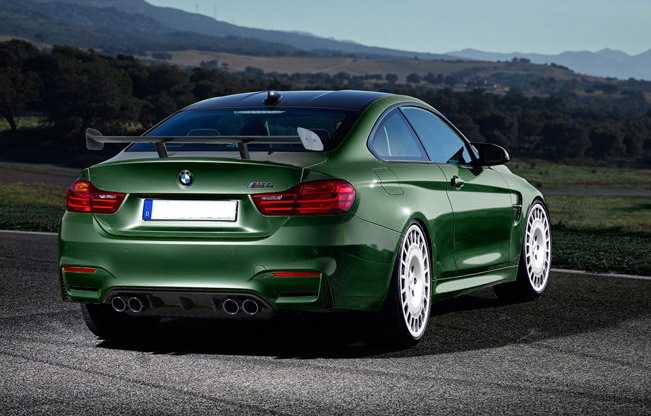 Source: Alpha-N Performance