ARES Atelier Mercedes-Benz S-Class XXL will Resist Military Weapons

Described as the "epitome of representative automobiles", Mercedes-Benz S-Class XXL by ARES Atelier is an attempt for the tuning company to get one step ahead of Daimler.
What happened indeed was that ARES Atelier stretched a regular Mercedes-Benz S-Class chassis and then installed new carbon fiber body kit to reinforce the structure of the vehicle.
Part of the newly added components include a front bumper, rear bumper, rear diffuser, sideskirts and a front grille. Other upgrades feature beefed up brakes, refined gearbox, 6 mm thick tempered side glass and 21-inch ARES forged wheels.
The revised braking system might turn out to be of a great advantage and use since the limousine will also get a power upgrade which will enable the car to impress with more than 600 HP. With such power package refinement, the S-Class XXL will be capable of accelerating from 0 to 62 mph (100 km/h) in just 4.8 seconds, while setting a top speed of 250 km/h (155 mph).
Packed with some goodies too, the interior makes a great impression, thus bringing a feel of originality and excellent workmanship. Inside the cabin, the ARES Atelier Mercedes-Benz S-Class XXL is polished by some exclusive materials and features such as Nappa leather upholstery, 17 inch HD flatscreens, electric curtains, Nocturnal blue ambient lighting on the ceiling, individual climate control cooling boxes and glasses storage.
If customers are willing to pay more, they can have the car with the highest protection standard on the market which ensures emergency mobility and an effective defense against military weapons as well as explosives.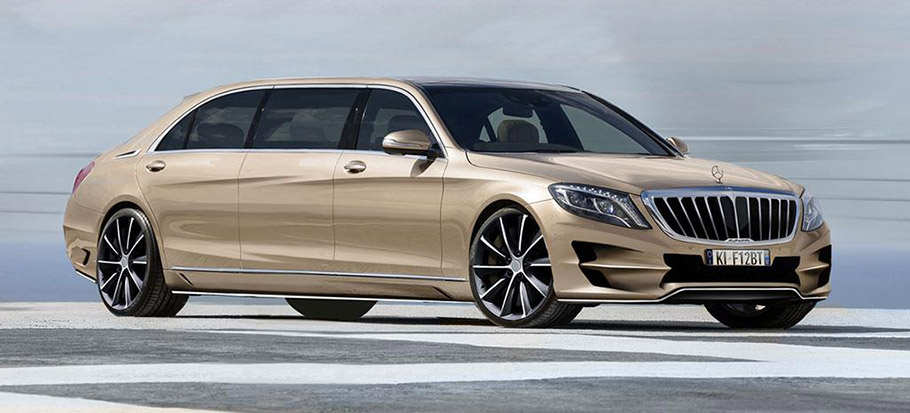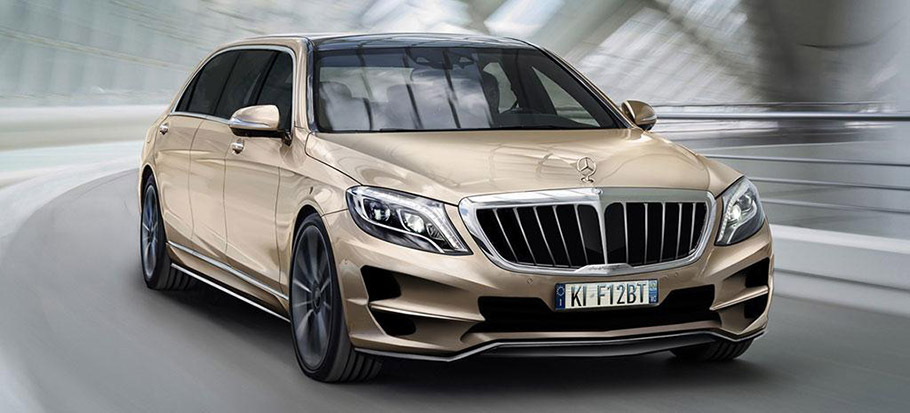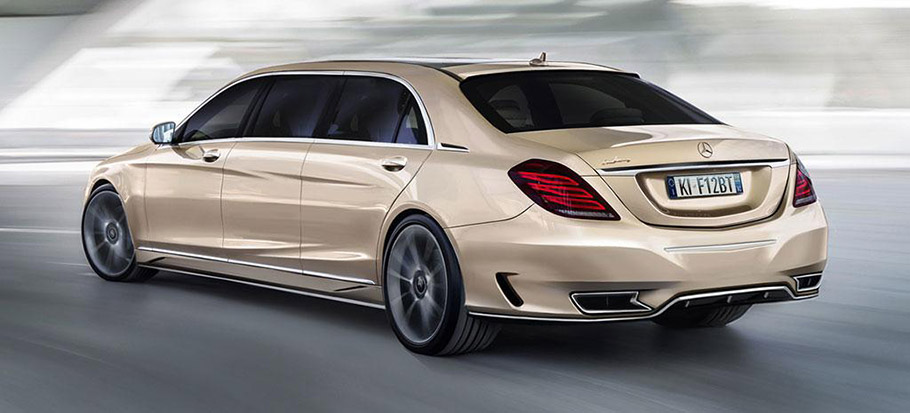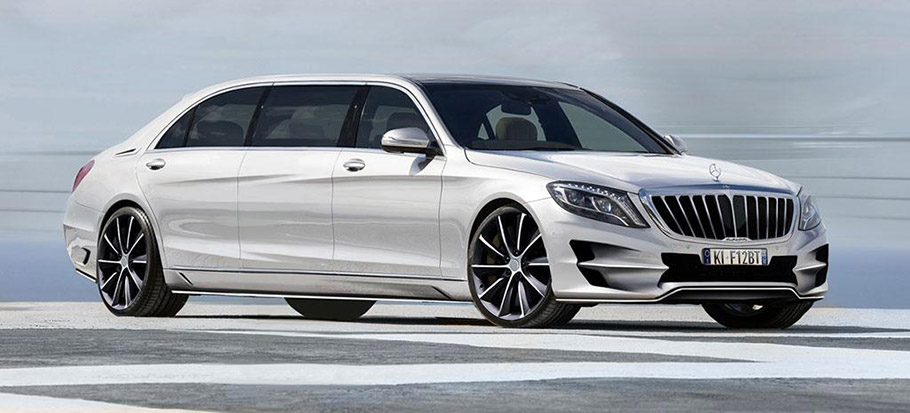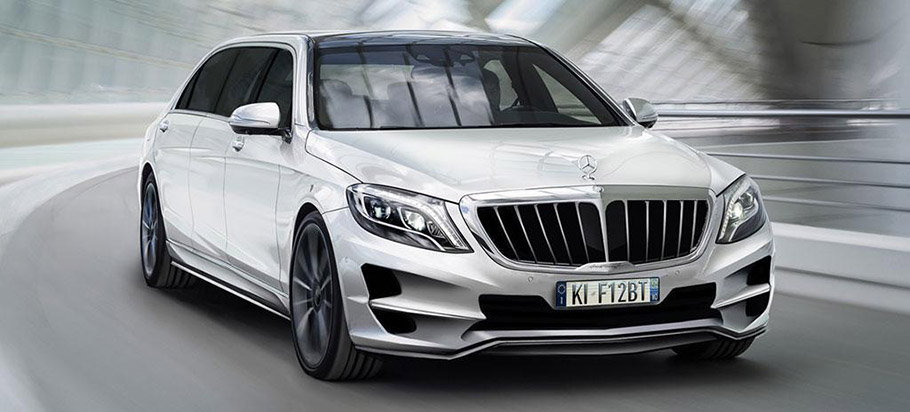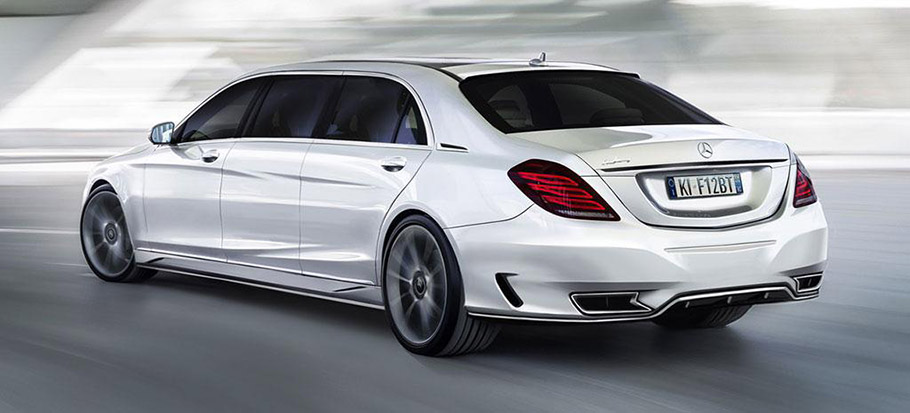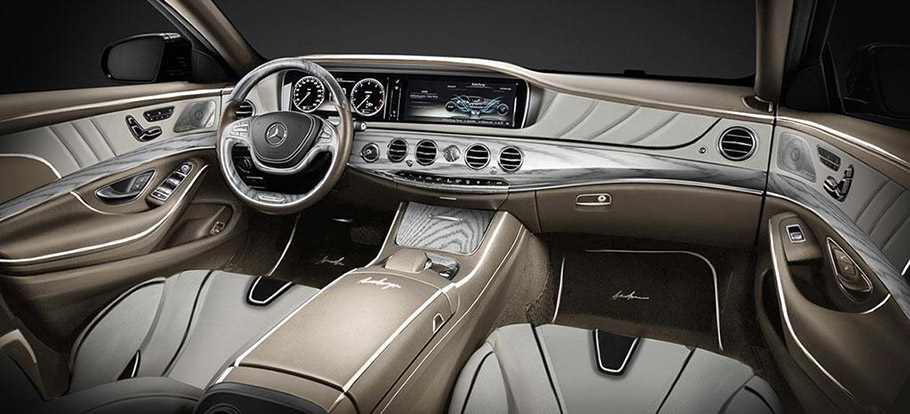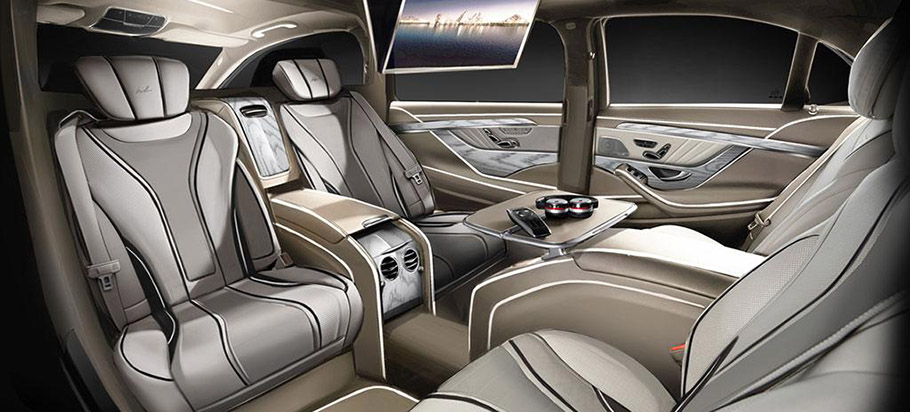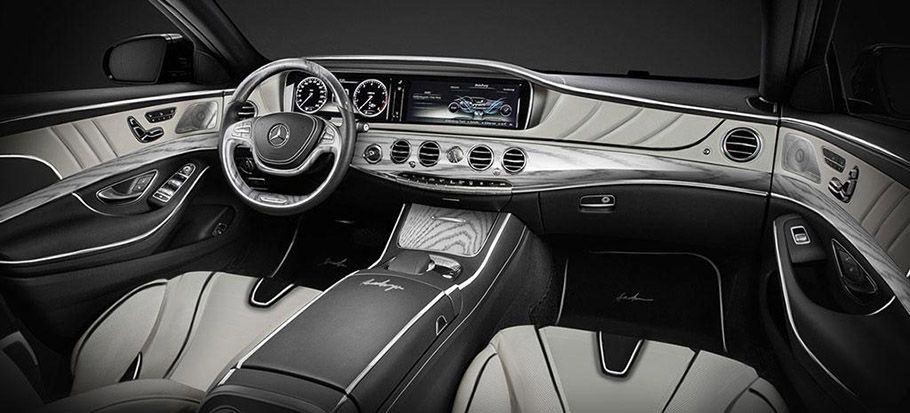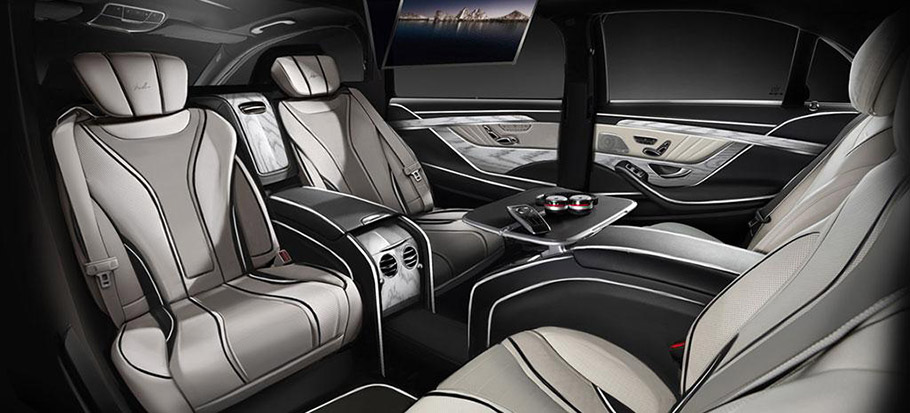 Source: ARES Atelier