Aryton Senna's Supercar For Sale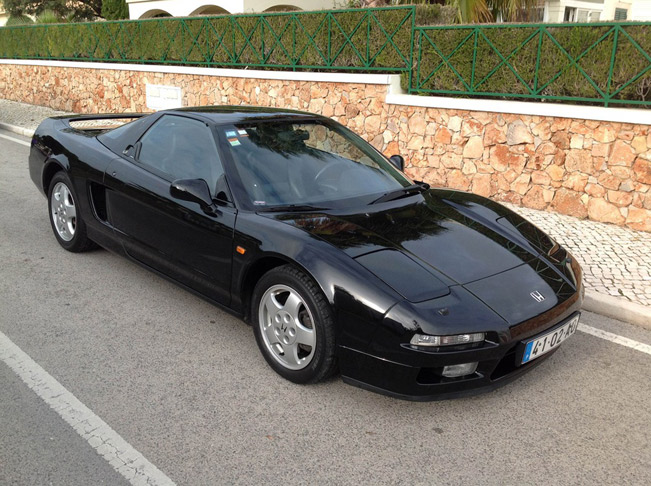 The original Honda NSX cars are already rare and valuable on their own. But the one that's going to go under the hammer at the Silverstone Auctions' Race Retro & Classic Car Sale next month blows all other deals out of the water.
Let's start from the top though. This year marks the 20th anniversary of the death of racing icon Aryton Senna. The tragic accident that happened at the Imola track in 1994 sent shockwaves through the motoring world. A man of exceptional qualities, both domestic and professional, he has been deeply missed ever since. A three-time world F1 champion, he was also deeply involved in the racing industry.
This is where the Honda NSX comes into play. Did you know that the McLaren F1 Team used Honda-sourced engines back then. 2015 will see that relationship rekindled again. On his part, Senna, helped the development of the NSX model.
So what about the NSX that will go on sale at the Silverstone Auctions? Well, it belonged to Senna: a 92' Honda NSX with a black leather interior and a black paint job. The car was previously owned by Senna's close friend, Antonio Carlos de Almeida Braga. He kept it in a garage in Portugal for two years (nobody was allowed to drive it). It was then sold to a buyer who kept it for a very short while before being passed on to the next buyer: a man who held on to it for 17 years. Regardless, the car has done only 31,800 miles. It has a manual gearbox, a 3.0-liter engine with six cylinders and its value has been estimated at $132,696 (give or take).
One thing's for sure then. This tiny piece of history won't end up in our hands.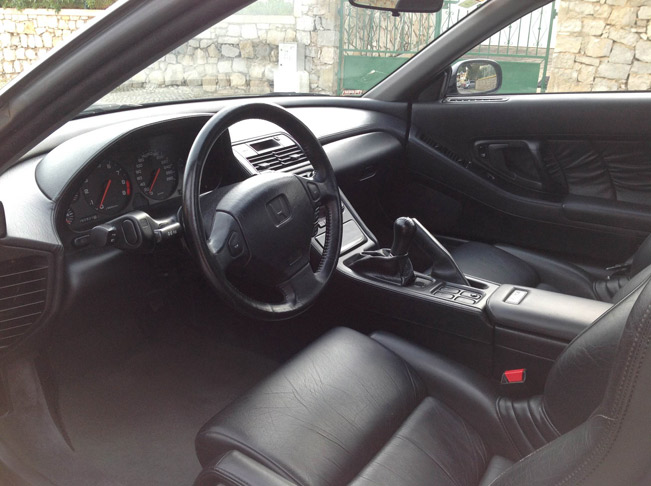 Source: Silverstone Auctions