Honda Civic Hatchback Prototype to Stun the Geneva Motor Show with Exclusive Premiere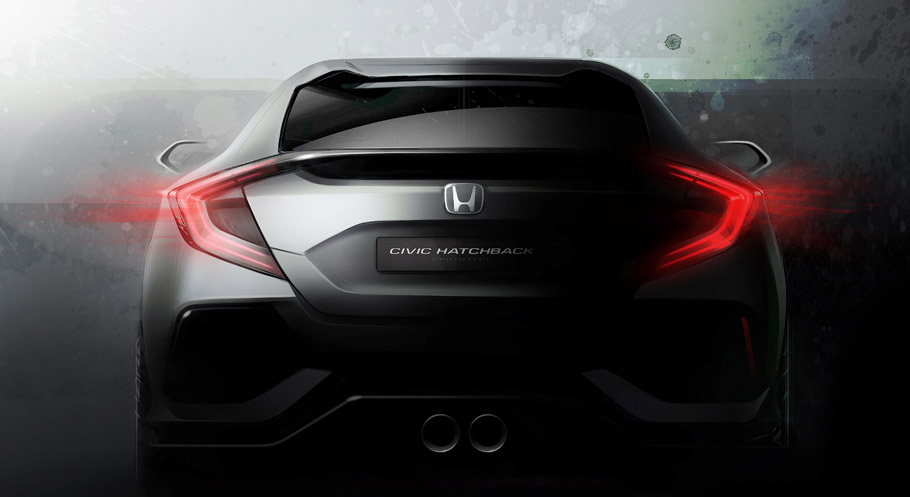 Honda Civic Hatchback Prototype in its renewed form is going to make 2016 Geneva Motor Show debut, which also happens to be its world premiere. The company has just shared a teaser image of the upcoming car that shows its rear and innovative tail-lights. Honda has also disclosed that the prototype actually previews the exterior design of the all-new hatchback model, which is scheduled for a European launch in the beginning of 2017. The car will be produced in the United Kingdom and then exported globally, including the United States.
Another European debut is going to happen for the Clarity Fuel Cell, being world's first production fuel cell saloon which features entire fuel cell powertrain under the bonnet. It has a range of up-to 700 km (435 miles), thus achieving best-in-class range. In addition, it includes unique packaging and one-off interior with room for five persons. All will be presented at the Geneva event.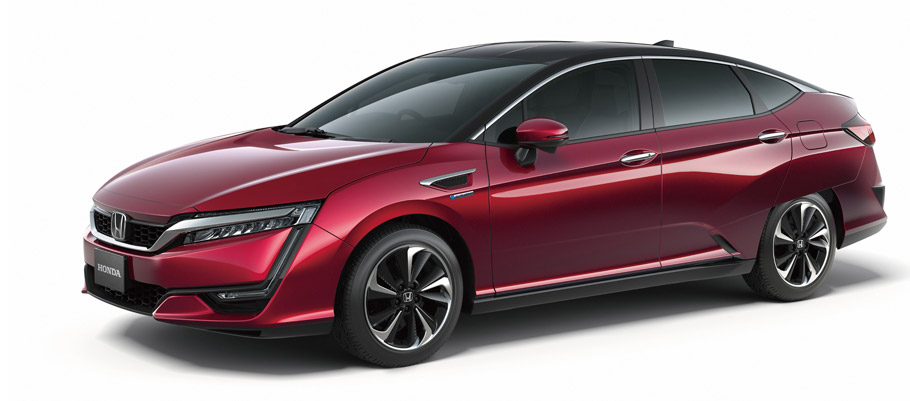 SEE ALSO: Acura Reminds Everyone Why NSX and Precision Concept Are so Awesome
In three days the NSX and the Precision Concept will be exhibited at the Chicago Auto Show, and then follows an appearance in Geneva. By the way, the first European customer deliveries for the Honda NSX will begin this year, meaning that we are soon to see this unique sports car on the streets. With its classic low and wide proportions, modern and alluring stance, aggressive front- and rear end, make the car inspired by the original NSX. The new hybrid NSX is driven by new mid-mounted DOHC V6 engine with twin turbochargers mated to a specially-developed nine-speed DCT.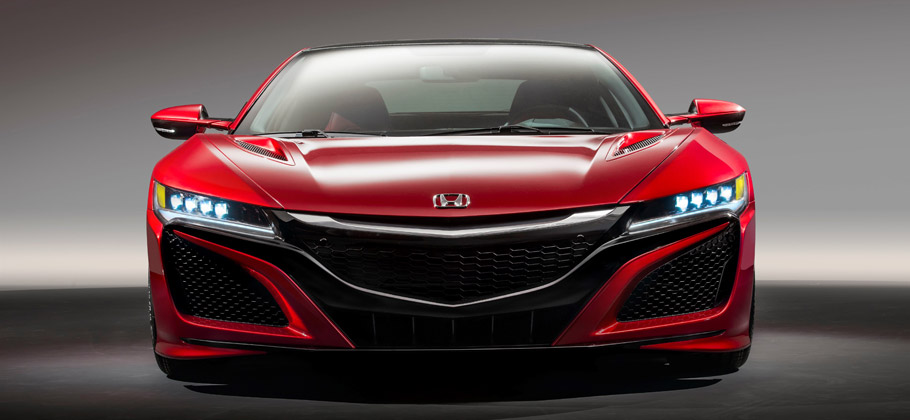 The last two debuts at the show are making the Jazz 'Keenlight' Concept and the CRF1000L Africa Twin. The first one is a design concept model of the famous Jazz, which highlights the customizing potential of the model. It features sleek design elements, special decals and a one-off colour named 'Keenlight'. The last model announced for Geneva is the CRF1000L Africa Twin, which packs an innovative and powerful parallel twin-cylinder engine into a lightweight and agile chassis.
Geneva Motor Show starts on March 3rd.
Source: Honda