Aston Martin Zagato concept teased
Aston Martin and Zagato have exclusively announced an exciting new collaboration project which is about to get unleashed at the upcoming Villa D'Este Concours on 21st May 2011.
Celebrating the 50th anniversary year of the iconic DB4GT Zagato - the renowned brands' first joint project, the all-new ride is further expected to make a racing debut at Nurburgring later in the month.
Dr. Ulrich Bez, Aston Martin Chief Executive, shared: "The DNA of both Aston Martin and Zagato has combined successfully to make some of the world's most desirable collector cars in the past and in this special anniversary year of the DB4GT Zagato it is appropriate to explore a modern collaboration.
"Now is the right time for a new Aston Martin Zagato and in combining our design intelligence I think we can create something fitting of the iconic DB4GT Zagato that has gone before and since established itself as one of the most famous Aston Martins of all time."
After the grand premiere of the brand-new Aston Martin Zagato concept, and according to the customers reaction a production ride may follow in 2012.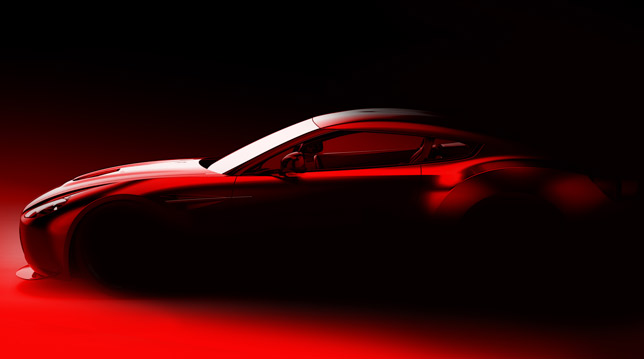 Source: Aston Martin