Aston Martin at the Geneva Show: there's what to be excited for.

Aston Martin attends at the 88th Geneva International Motor Snow with confidence and tons of pleasurable surprises for both fans and buyers. As we have learned, the team will make the biggest-ever opening event and would try to impress everyone, including sceptics.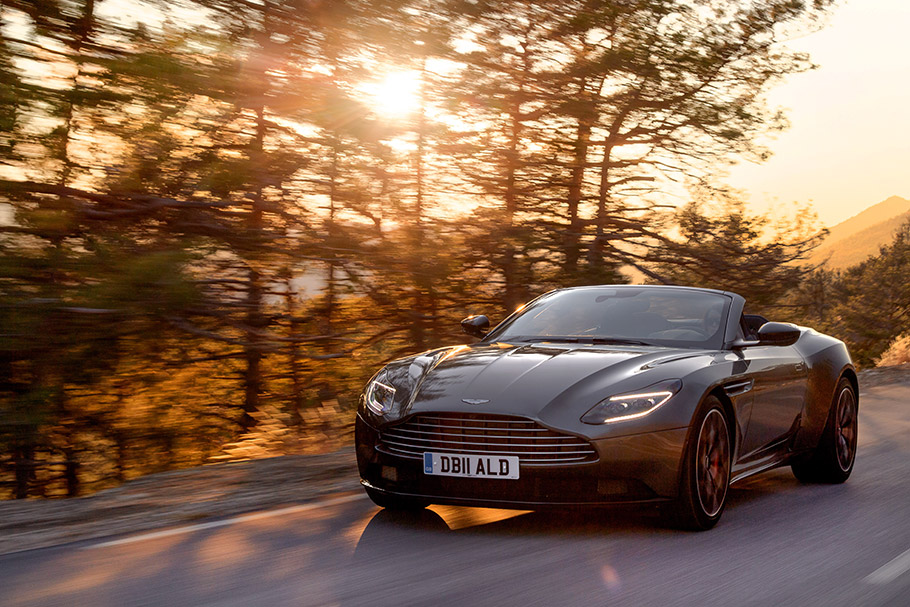 The press-conference will be held in stand #2229, located in Hall 2 of the Palexpo Exhibition centre and what audience would see is a new Vantage making its global debut, along with sportier and far more agile Vantage GTE race car. This last one is built exclusively to participate in the World Endurance Championship and it has already undergone most of the tests and experiments with excellent results.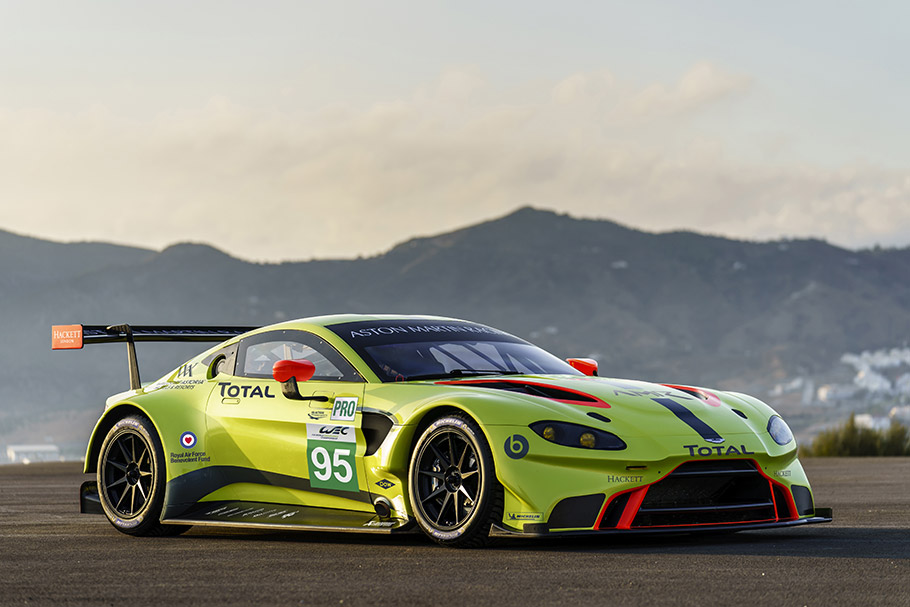 Joining the team of fresh new exclusives is the DV11 Coupe with a V8 drivetrain and the already revealed DB11 Volante. In fact, this is the first time that both DB11 and Vantage are shown collectively. As you might know, this is not pure coincidence – it is part of Aston Martin's "Second Century" product strategy.
SEE ALSO: Toyota teases picture of the new Corolla machine. Details here.
And last, but not least, audience will also witness the unveiling of the Red Bull Racing F1TM show car. This F1 challenger will not only celebrate Aston Martin's title sponsorship, but will also take place at many track challenges. It will be followed by a special press conference by Red Bull Racing's Team Principal Christian Horner and Chief Technical Officer Adrian Newey.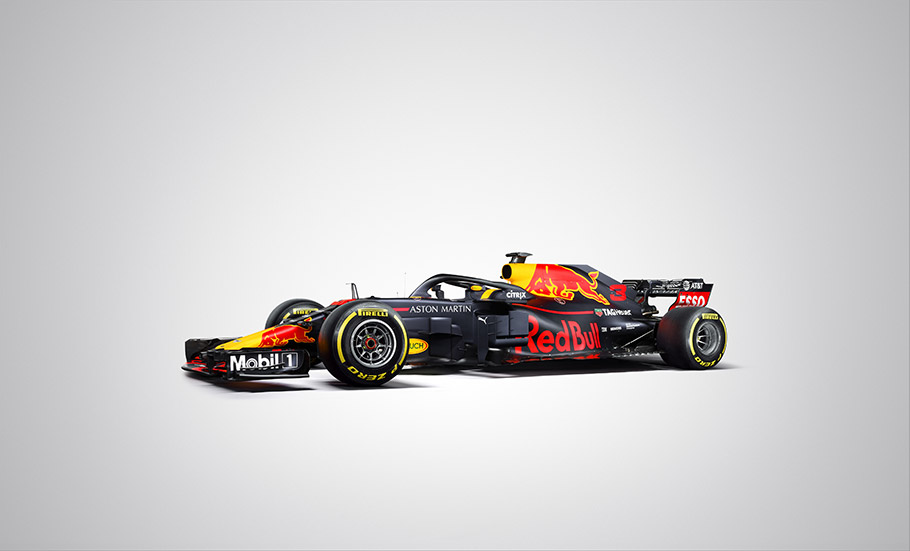 Source: Aston Martin