Athletic: Vorsteiner BMW F13 M6 Gran Coupe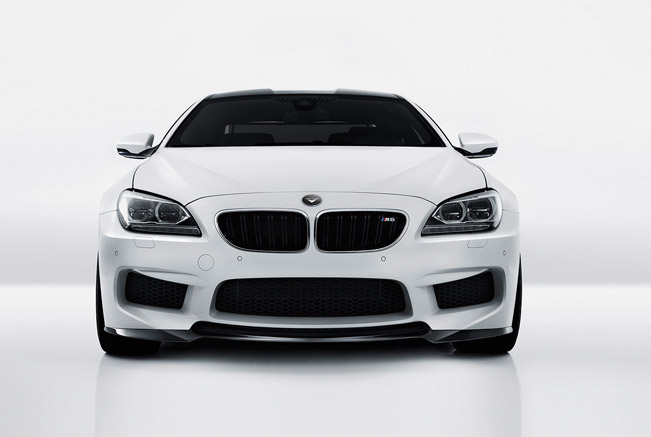 Vorsteiner BMW F13 M6 Gran Coupe comes to offer the BMW enthusiasts more athletic stance and modern styling thanks to the new released tuning program. It highlights the lines of the M6 beast and makes it stand even more out.
The specialists at Vorsteiner have started the modification with add-on spoiler, which has a subtle but effective design. It directs the airflow and adds down force. In addition, it also gives the car a lower stance and improves its performance capabilities.
Furthermore, the add-on side skirts give this BMW lower and more aggressive appearance. They keep the vehicle balanced and create additional down force. What additionally helps the performance is the new rear diffuser attached to the rear bumper.
This element includes four extended aero fins and an upper splitter. The function of the rear diffuser is to reduce the turbulence and enhance the airflow from under the vehicle. At the same time the top splitter creates down force.
What rounds off the aero kit is the boot lid spoiler, which is created with the aim to deliver additional rear down force, while improving the style of the M6. All of the mentioned components are made of pre-preg carbon fiber.
At last, the overall appearance of the Vorsteiner BMW F13 M6 Gran Coupe is finished by the set of 21 inch VSE-003 forged aluminum wheels with five twin spoke design. They retain the factory tire pressure monitoring system in order to minimize unsprung weight for improved vehicle handling and performance.
Source: Vorsteiner