2013 BMW M6 F13 [render]
Here is two renderings of the new BMW M6 F13, which is most likely to hit the market in 2013. As the previous M5 E60 and M6 E63, the new M5 F10 will share most of its technology with the new M6 F13.
2013 BMW M6 will be available in both variants: Coupe and Convertible. Hopefully, the manufacturer to introduce the four-door M6 Gran Coupe.
The pictures below are thanks to Duron Automotive Artwork and as you can see, the new M6 will come will aggressive aerodynamics package. The typical M four tailpipes are present, along with a sporty diffuser.
The big Coupe will most likely to be powered by the famous 4.4 liter twin-turbocharged V8 with no less than 560PS (412 kW). Still, there are any performance details about the new vehicle, but you have to expect brutal results.
The new M6 will be a perfect base for the tuners, so we can't wait to see what Hamman M6 F13 will look like.
Stay tuned!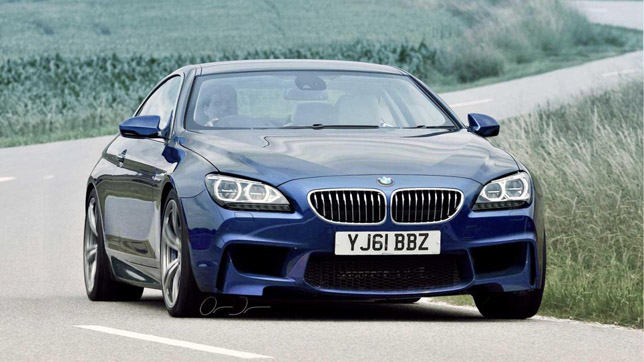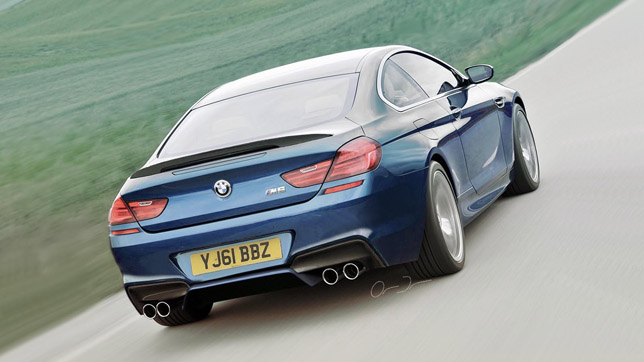 Source: Duron Automotive Artwork via Facebook