Audi upgrades the A7 Sportback with new engine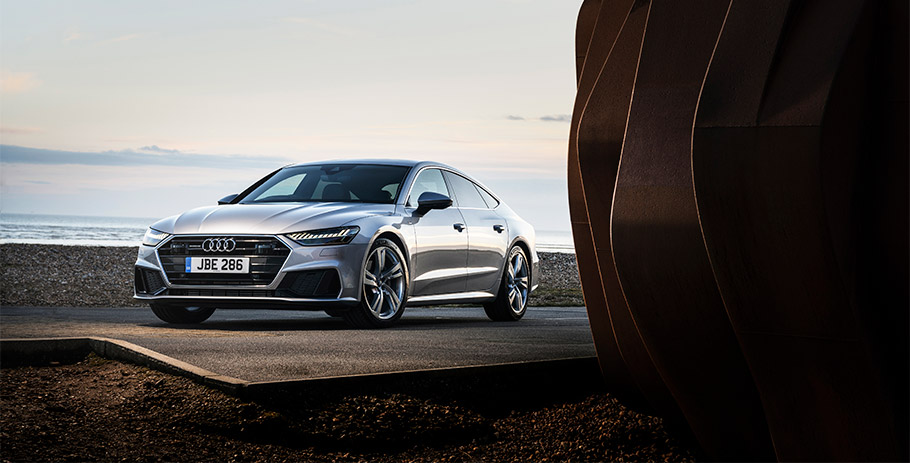 The already appealing Audi A7 Spotback receives further upgrades – the latest units in the lineup will be geared with new V6 TDI engine that produces a total of 231hp and 500Nm of torque. Expected to deliver even smoother and more pleasurable ride, the new system is also expected to meet WLTP-certified emissions of 147g/km.
What makes this new engine special is the 48V mild-hybrid engine that is fitted as standard and works in perfect harmony with the rest of the powertrain components. It is as efficient as the main unit and features Belt Alternator Starter and freewheeling mode. There is also a new start-stop function that activates at 13mph and works just fine in combination with the front camera – it restarts the engine predictively while the vehicle ahead begins to move. Imagine the ease of driving through traffic jam!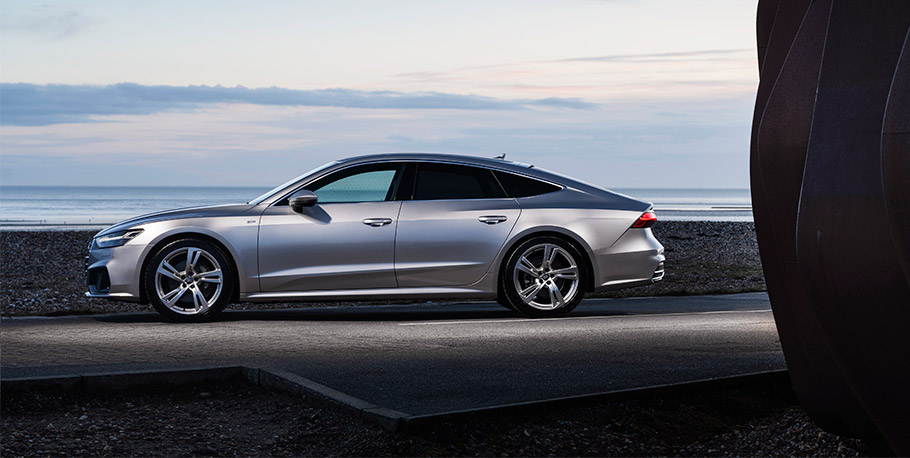 And although this new guy features the lowest power output in the whole A7 lineup, it doesn't lack some performance and agility capabilities – the vehicle can reach 100km/h in mere 6.5 seconds and features a top speed of 155mph. Not bad at all, right? Furthermore, the power output is channeled through efficient and smooth eight-speed tiptronic transmission and it is contributed to all four wheels.
SEE ALSO: Vauxhall teases pictures of new Combo van
Furthermore, as you might well expect, the revised A7 Sportback would not lack utility and safety features. The 45 TDI Quattro machine would be offered with MMI Navigation Plus with MM Touch, Audi Virtual Cockpit and rear-view camera, Audi pre-sense suite with lane departure warning and new revised suspension for the Sport trim level.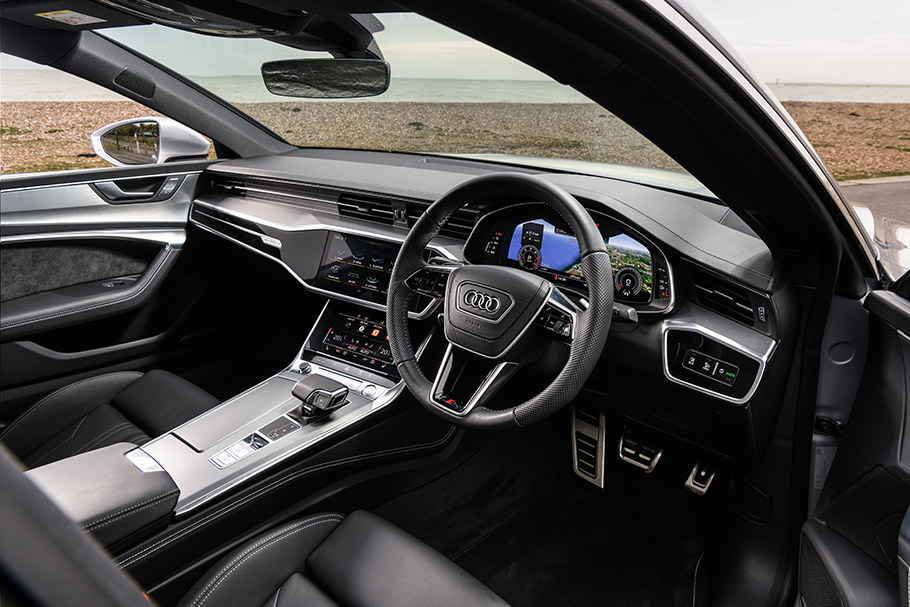 So, how do you like the new guy? We surely are impressed!
Source: Audi