Audi dominates ''Best cars of 2012" Poll
Audi has proved itself very popular within the German community which is rather unsurprising. This year, the German-based magazine ''Motor und sport'' surveyed a six-digit number of people to determine the "Best Cars of 2012". The thing is that many people that took part in the research were from other countries as well – The "Motor und sport" magazine has a fan base in more than 13 European countries, Brazil and China. These are all vague numbers and speculations but the fact remains that Audi is one of the most referred to car makes on the market today.
Gaining 37.9 percent of the participating votes, the Audi A1 is crowned victorious in the battle for the best small car segment. The A4/5 on the other hand, won the best mid-size car title with 24.9 percent of the votes cast.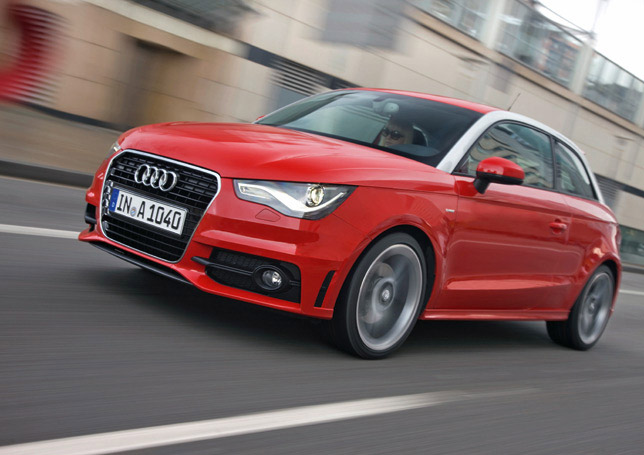 Runner ups include the Audi A8 which got the second place in the luxury class and so did the A6/7 in the upper mid-size category. The R8 Spyder was left behind the winning SLS AMG Roadster in the convertible segment. Audis were seen on third places as well: the R8 in the sports car segment and the Audi A3 also came in third among all midsize models.
Source: Audi