Audi Fleet Shuttle Quattro Featured In Ender's Game Movie [VIDEO]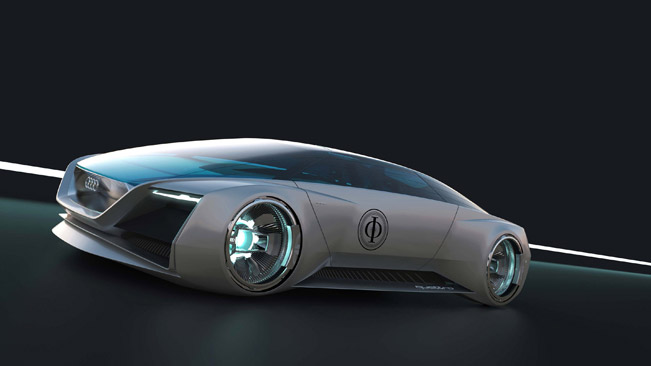 Audi Fleet Shuttle Quattro can be described with those three words: futuristic, progressive and cutting-edge. The fiction car was designed specifically for Summit Entertainment's film adaptation of the award-winning best-selling novel "Ender's Game".
The visual stance of the car is extremely futuristic which makes it fit perfect in the world of the science fiction feature film. Next to the impressive design of the car is to be mentioned the groundbreaking technology it is envisioned with.
In fact, Audi Fleet Shuttle Quattro which one can see in the movie marks the first time the company has revealed a purely virtual Audi in a feature film. For the project Audi collaborated with the director Gavin Hood and the production team in order to utilize the latest technology to digitally integrate the car into the futuristic film.
The car appears in key scenes in the film, which have a lasting impact on the life of the protagonist. With this, the Fleet Shuttle Quattro becomes a part of this fictional world. With this project the brand showed that it already has a very forward thinking, which was the reason of its inclusion in Ender's Game movie (you can view its trailer below).
Video Source: YouTube
Source: Audi