Audi To Introduce New Q1 SUV In 2016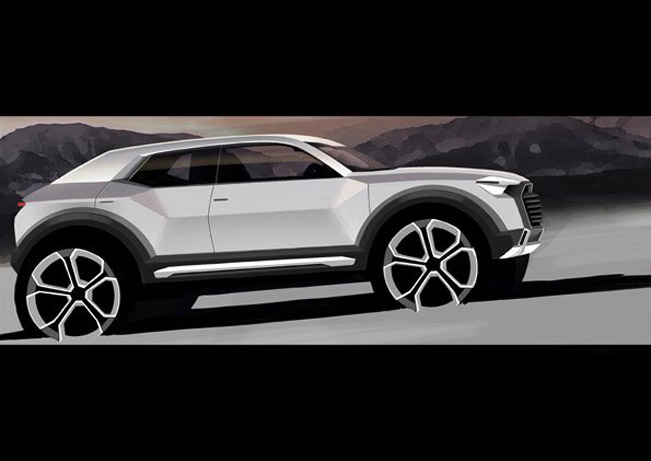 The Q family is expanding! Audi has announced plans to add a new Q1 model to the emblematic line of vehicles. This will happen in 2016. The new SUV is designed on the basis of the modular transverse engine concept and will round off the Q series at the bottom end.
Q1 is promised to be an attractive entry into the Q family and in addition it will make a strong contribution to the company's ongoing growth. What is more, with it the brand aims to strengthen its international competitiveness.
The Q family currently has the following members: Audi Q3, RS Q3, Q5, SQ5 and Q7. Among them, the Q5 is the global market leader and a proof of this is the fact that the brand already delivered 194,430 units of the Q5 to customers by the end of October.
Expectations exceed approximately 230,000 units of this model to be built in 2013. All in all, since the market launch in 2006, Audi has produced and delivered to customers more than 1.5 million automobiles of the Q family.
Source: Audi