Audi R10 Renderings
The designer Morouane Bembli has released a facelifted update of Audi R10. The renderings look just perfect, so the 24 year-old artist will have a bright future as a car designer.
R10 is the next supercar in the Audi line-up just above R8. Bembli didn't release any exact specifications, but he envisions it as a brutal sports car with V10 engine and curb weight of around 1 200kg.
Morouane Bembli is currently doing a 1 year Master's program in Transportation Design at the Scuola Politecnica di Design in Milan, Italy.
One thing is for sure, R10 looks astonishing and we congratulate Mr. Bembli for his creation!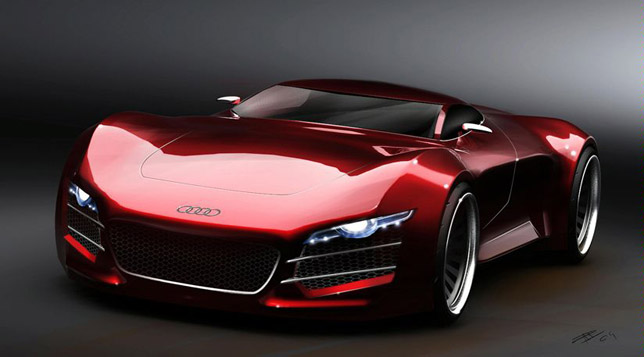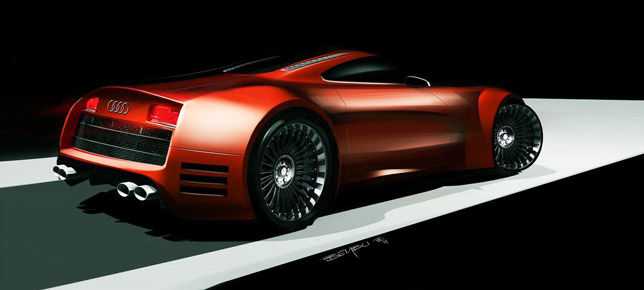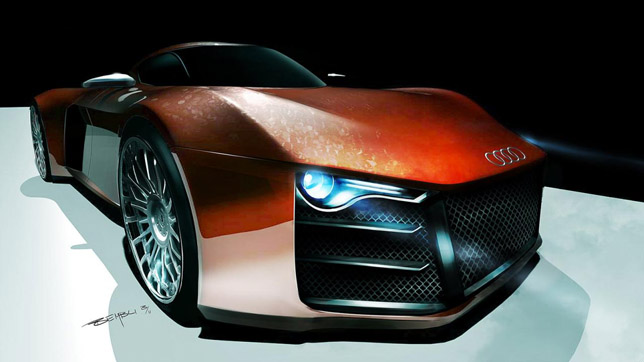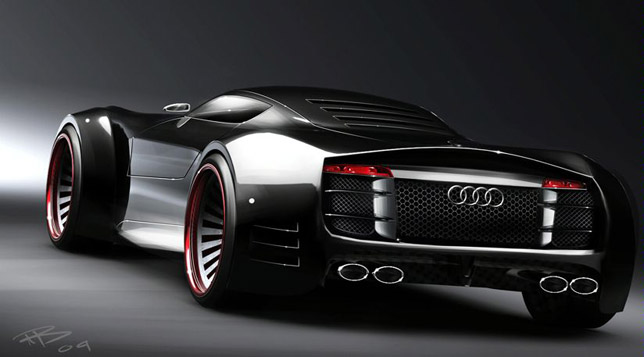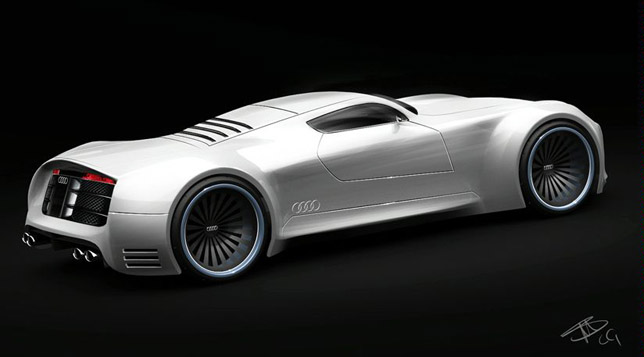 Source: coroflot via worldcarfans