Bentley Introduce Mulsanne Birkin Limited Edition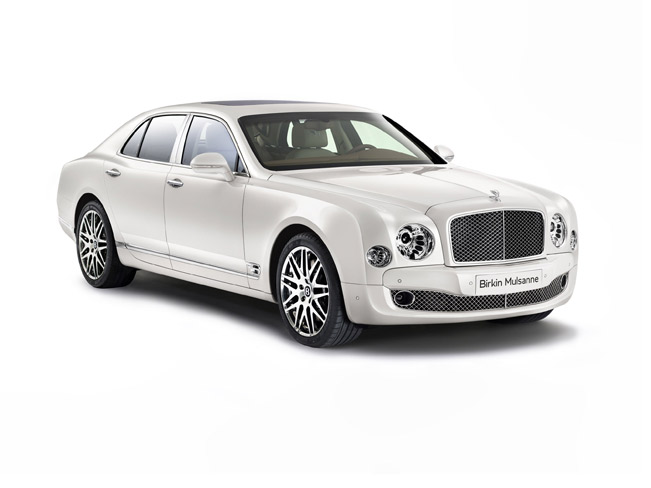 For those of you who feel that the Bentley Mulsanne is just not exclusive enough there is a solution. It's the brand new limited edition of the flagship car: the Birkin Mulsanne.
Birkin is the name of Sir Henry 'Tiger' Tim Birkin – a legendary figure of the 20s and 30s. He was considered as the embodiment of the British gentleman racer. More importantly, though, he was a Bentley Boy – always on the track, working with engineers, pushing the limits of what was possible. It was on his insistence, for example, to put a supercharger on the 1928 'Blower' Bentley bringing the power up from 130 to 242 hp
So you might be wondering how did Bentley modify the Mulsanne as to pay tribute to Birkin. Well, apparently, they've spec-ed it the way he would have. Not sure if they had Drive Dynamics Control systems back then, but the Birkin Mulsanne sure does have one. The base model for the Birkin limited edition employs the Mulliner Driving Specification, hence the sport mode of operation.
Additionally, as part of the program, the interior boasts diamond quilting patterns on the seats and door panels and leather headlining and "knurling" details on the metalwork. The headrests have 3D "Flying B" logos stitched on them and the door sill plaques have inscribed number of the limited edition model on them (22 available units in total). At the rear two 8-inch LCD screens glare at you from the back of the front headrests. There's also a DVD player, a Wi-Fi hotspot, the Naim for Bentley premium audio system and iPads integrated into the hand-crafted solid wood picnic tables.
Lastly, on the outside, you would recognize a Birkin Mulsanne by its color. It's going to be either a "Ghost White", "Damson", or a contrast of "Fountain Blue and Dark Saphire". 21-inch wheels are a given.
Too bad Bentley decided that Birkin wouldn't want any more power on the Mulsanne, because the limited features end here.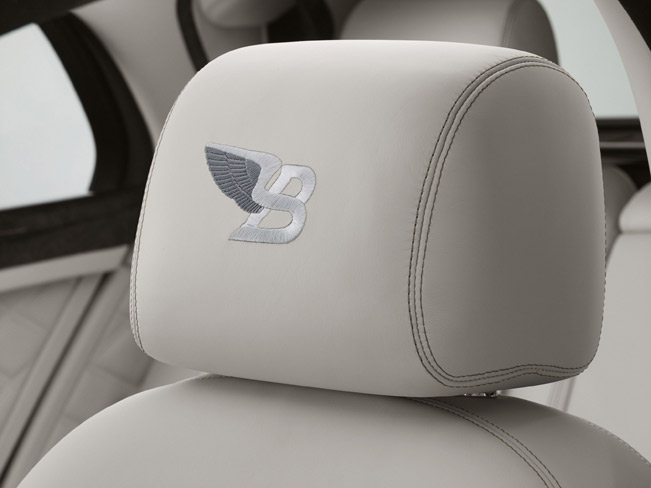 Source: Bentley