The BMW E90 M3 - A Vorsteiner Project
Vorsteiner seem to be preoccupied these days with BMWs. More specifically, the M3 range. Well, this time it's not actually Vorsteiner. It's one of their dealers - Vivid Racing, based in Glibert, Arizona. They have taken a 2008 BMW M3 Sedan (E90) and have spiced it up in the name of aesthetics. At least, that's how some people see it.
Power is not up, but Vivid Racing are considering it as the bar for more performance is now up. By the bar, I mean the stopping power – four new Brembo 380mm crossed drilled rotors complete with six-piston calipers at the front and four-piston ones at the back.
The handling may also benefit from the newly installed H & R springs and sway bars that give the beemer some more rigidity and a lower stance. For the aerodynamics, Vivid have gone for the Vorsteiner GTS3 Carbon Fiber Front Bumper that comes with an air splitter, and a Vorsteiner Carbon Fiber Boot Lid. The rear also gets a Carbon Fiber diffuser for an overall complete feel.
Subtle, lean and sleek. We like it.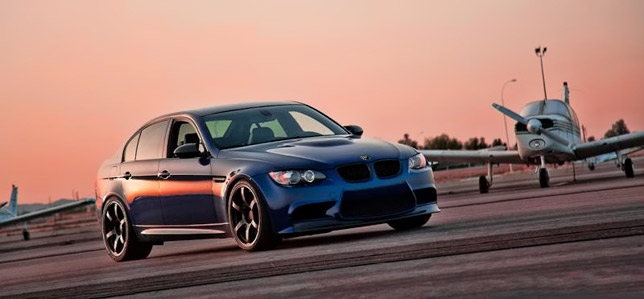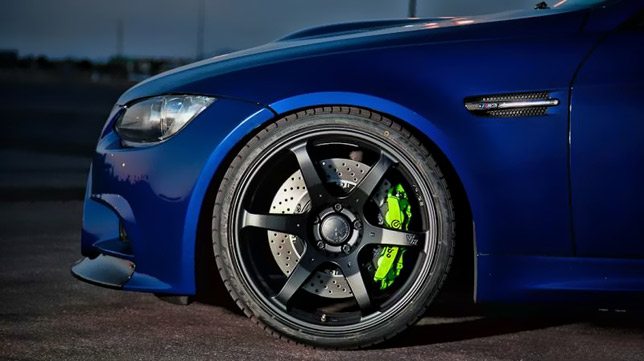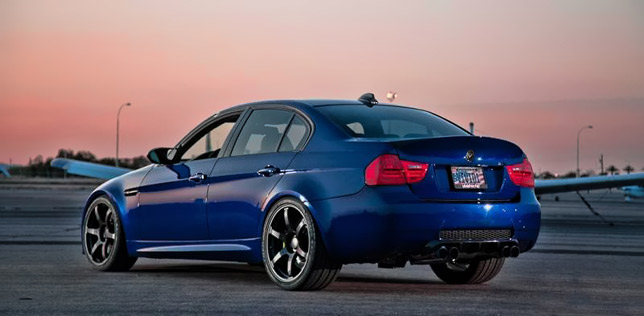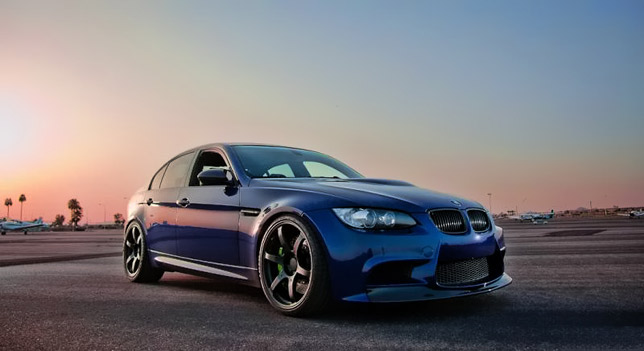 Source: Vorsteiner