BMW E92 M3 Matte Edition
BMW has unveiled a special E92 M3 Matte Edition for Chinese market. The sports coupe is finished in black or gray and boasts a staggering appearance with black chrome accents, red brake calipers and 19" alloys.
The interior has a lot of carbon fiber, black leather upholstery with red contrast stitching – just a perfect combination.
The engine stays untouched, but the performance it delivers is more than satisfying. A 4.0 liter V8 with 420PS (309 kW) and 400Nm (295 lb-ft). It is mated to a 7-speed dual-clutch gearbox. The acceleration from 0 to 100 km/h takes 4.6 seconds and the top speed is around 300 km/h, but for safety reasons is electronically limited to 250 km/h (155 mph).
The price is of an original BMW E92 M3 is € 72 900 and we are eager to see, how it will cost in China.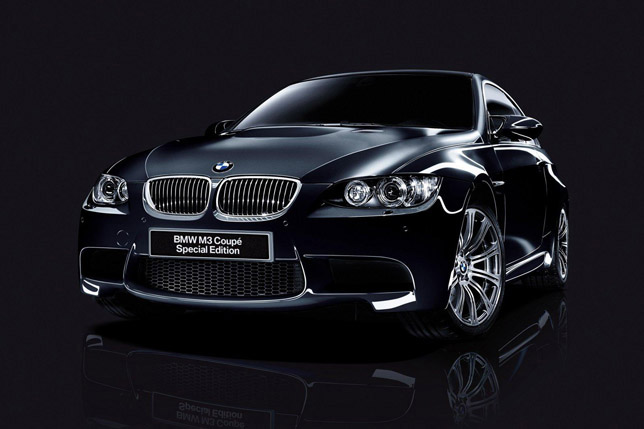 Source: BMW