BMW to Replace Passenger-Side Front Airbags on All E46 Models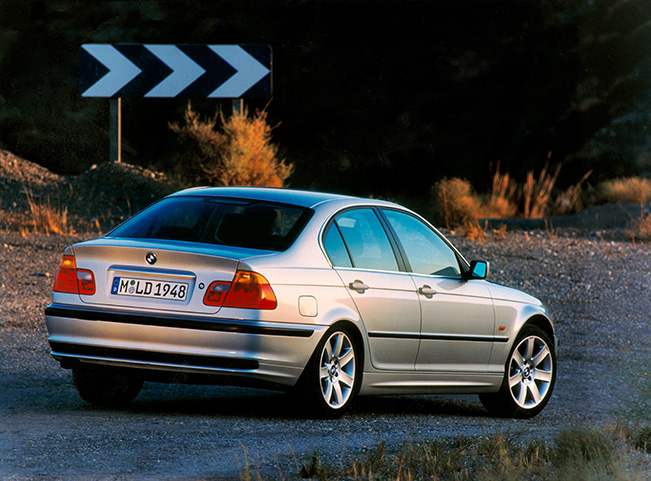 BMW is going to replace the passenger airbags on 1.6 million 3-Series E46 vehicles produced between 05/1999 and 08/2006. The manufacturer reports that there are issues with gas generators that may rupture in vehicles produced the competitors using similar systems from the same supplier. Still, BMW is not aware of a case involving their vehicle.
The replacement campaign is a voluntary precautionary measure that aims at minimising the risk of faulty airbag activation, which may cause injuries. This is a voluntary extension of last year's recall campaign, which included a recall of 240 000 3-Series vehicles (E46). The supplier has now extended the production period.
In order to ensure maximum safety of customers, the German manufacturer has decided to replace the passenger airbags in the vehicles from the suggested production period, and additionally, as a voluntary precautionary measure, the passenger airbags in all E46 models.
The customers affected will be informed by BMW. The rectification of the problem will take about 1 hour and will be done for free.
So, if you have a 3-Series E46 (all models including the M3 versions), make an appointment at your local BMW dealer to solve an eventual problem.
Source: BMW