BMW E46 M3 CSL - 10th Anniversary [video]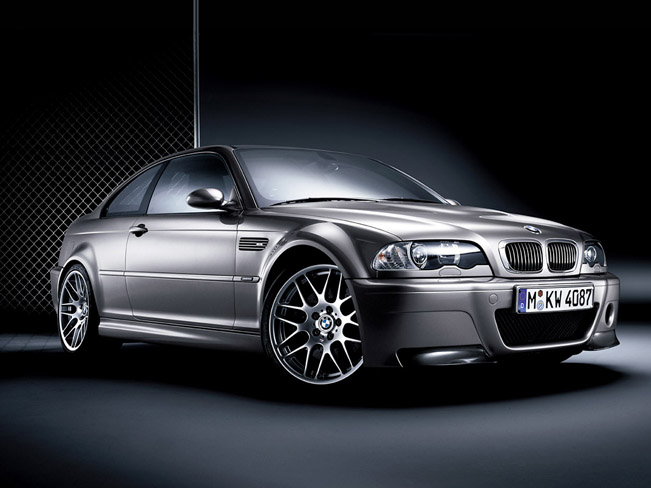 BMW has published a new video to celebrate the 10th anniversary of the famous E46 M3 CSL. The sports car is designed to be the ultimate driving machine… and it is!
Essentially, this is the lightweight version of the E46 M3 with some additional power, of course. The interior is a little stripped, there is a lighter rear window and some other lightweight components like a carbon fiber reinforced plastic roof, center console and trunk.
The curb weight is pretty decent 1,385 kg (3,054 lbs), which is over 110kg (243 lbs) less than a standard E46 M3. Remember that the CSL also comes with 19" alloy wheels with performance tires and improved braking and traction.
The heart of E46 M3 CSL is a 3.2 liter naturally aspirated I-6 with 360HP (265 kW) at 7,900RPM and 370Nm (270 lb-ft) of torque at 4,900RPM. The engine is mated to a 6-speed manual gearbox. 0-100 km/h in 4.9 seconds and a top speed of 308 km/h (191 mph). ¼ mile in 13.0 seconds with 170 km/h (106 mph). A lap around Nurburgring is done within 7 minutes and 50 seconds.
Totally 1,383 units were produced.
Source: BMW