Borgward Returns and Is going to Compete with Brands Like Porsche [VIDEO]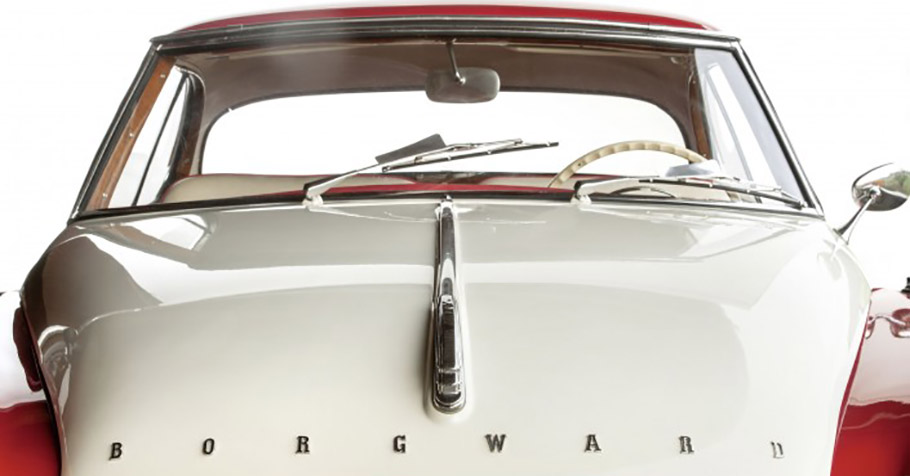 After 50 years, the German brand Borgward is returning. It might not be as famous as BMW, Porsche, Mercedes-Benz and other German automakers but this brand produced some really spectacular models in the past. Established in 1919 by Carl F.W. Borgward, the company went bankrupt in 1961. The return of this forgotten automotive king will be marked by the release of something new during the 2015 Geneva Motor Show which is going to take place the beginning of March.
It is still unclear though what exactly Borgward has in store but expectations are growing. Releasing just a teaser video for now, the automaker shows a sports coupe in profile which kind of looks like it has inherited the spirit of the 50's.
As mentioned before, the not – so – popular manufacturer now was writing an automotive history back in the day. The styles of the cars produced between 1919 and 1961 was considered to be ground – breaking and innovative. The progressive design incorporated class, specific presence and sophistication which labelled every vehicle as something marvellous. "As one of Germany's largest and most successful car manufacturers of its time, Borgward created some of the most iconic cars of the early 20th century as well as a large range of commercial vehicles, trucks, buses, fire engines, boats, electric cars, sports cars and even helicopters."
Perhaps the most notable model introduced by this German company was Borgward Isabella. The released clip offers a glimpce of the car as well as few more vehicles and some vintage racing images. But what do you think? Do Borgward cars stand a chance now?
Source: Borgward