BORLA Gears Camaro SS with exclusive exhaust system. It is worth reviewing! [w/video]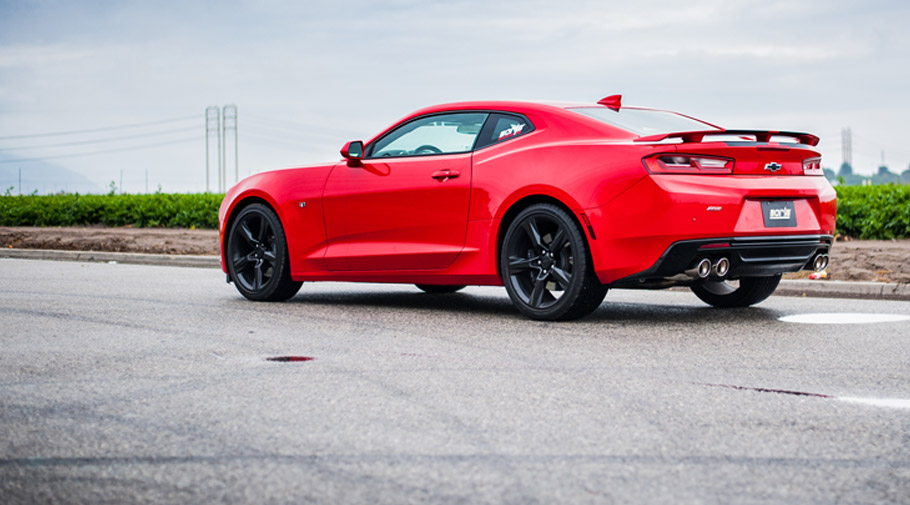 BORLA Performance Industries team proudly announces the launch of a fresh exhaust system, exclusively designed and engineered for the 2016 Chevrolet Camaro SS, geared with 6.2-liter LT1 V8 power unit.
BORLA R&D department is, in fact, in the process of developing numerous Camaro systems and the last creation was just revealed. Just like brand's other products, the exhaust system comes with 2.75-inch diameter and is fine-tuned to fit perfectly the LT1 engine.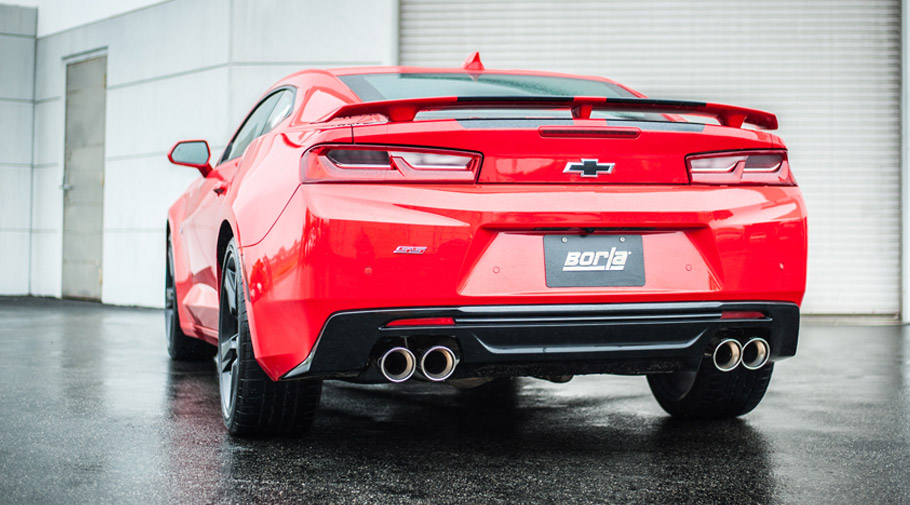 The product highlights include this very same 2.75-inch diameter exhaust, made of stainless steel, high-quality engineering with special warranty, patented ATAK and S-Type muffler technology, different mid-pipe and resonator options, long-tube header and large 3-inch header-back exhaust system.
Furthermore, the ATAK and S-Type rear-section mufflers can be further specified with or without Dual Mode-type valve technology. Also, Camaro SS owners can add BORLA performance mid-pipe to the rear-section mufflers in order to improve airflow and aid the overall performance rates without increasing noise levels.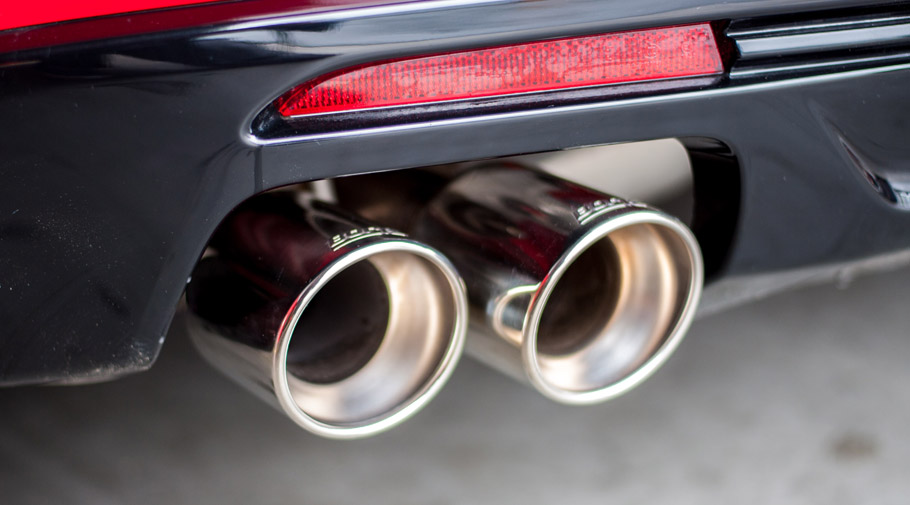 In fact, whatever the combinations are, BORLA team created and engineered precisely all of the parts and systems to work in full harmony with Camaro SS models. And the best part is that the team manages to boost the performance without any annoying drone, which is associated with aftermarket exhaust additions. Sweet.
Source: BORLA Performance Industries 
Video Source: YouTube
Video Channel Source: BORLA Performance Industries