BORLA team created exclusive exhaust system for 2016 Chevy Camaro. Check it out!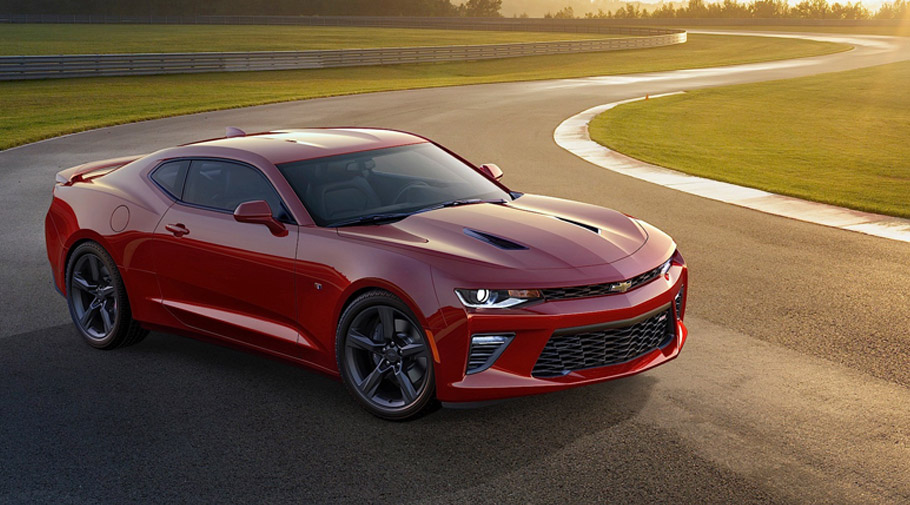 BORLA Performance Industries, one of the most notable brands in design and manufacture stainless steel performance exhaust systems announced some sweet additions and upgrades for the already hot on wheels Chevrolet Camaro.
Long story short, the exhaust system is exclusively created for the Camaro 3.6-liter V6 and 2.0-liter Turbo models. Additionally, it can be installed on vehicles with Chevrolet Dual Mode exhaust function. These are indeed the Camaro SS 6.2-liter V8 models.
Created at BORLA's Research and Development Center in Oxnard, CA, and manufactured in USA at the facility in Johnson City, TN, the recently developed system greatly contributes to better performance, enhanced vehicle agility and of course, some badass sound and aggressive styling.
So, what are the highlights?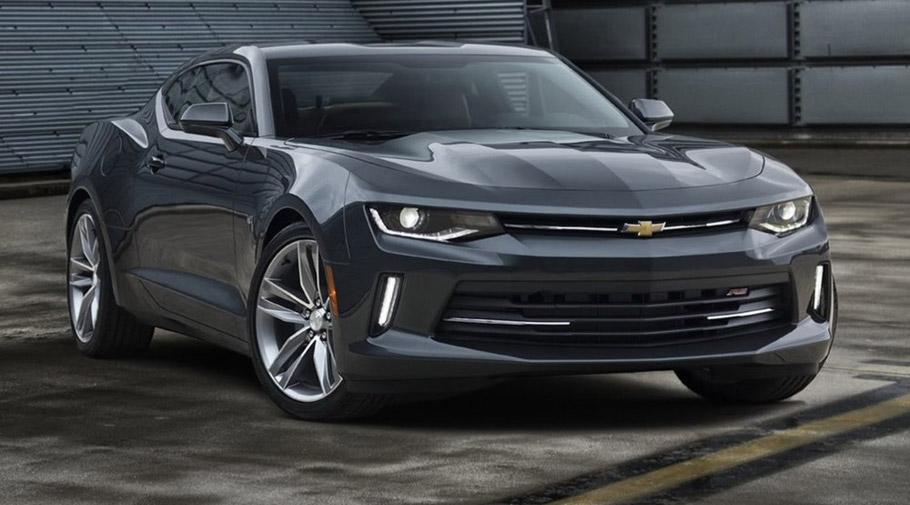 Actually, BORLA enthusiasts and fans should be impressed with this one. The brand proudly demonstrates a 2.25-inch diameter system that is drone-free and made of aerospace-grade T-304 stainless steel. Especially made for 2016 Camaro 3.6-liter V6 and 2.0-liter Turbo models, the system features OE-standard, high-quality engineering and stainless steel construction, oversized exhaust tips in two-tip and four-tip configurations, BORLA ATAK or S-Type muffler options are also available, along with touring resonator option. Sounds good, doesn't it?
SEE ALSO: Chevy gears 2017 Colorado with mighty drivetrain units!
It is always good to see how tuners push the boundaries even further. In fact, we are impressed of how BORLA team managed to improve the already mighty and incredible 2016 Camaro. But no one has ever doubted in the magic hands of engineers, hasn't they?
Source: BORLA