Brabham team presents the limited BD62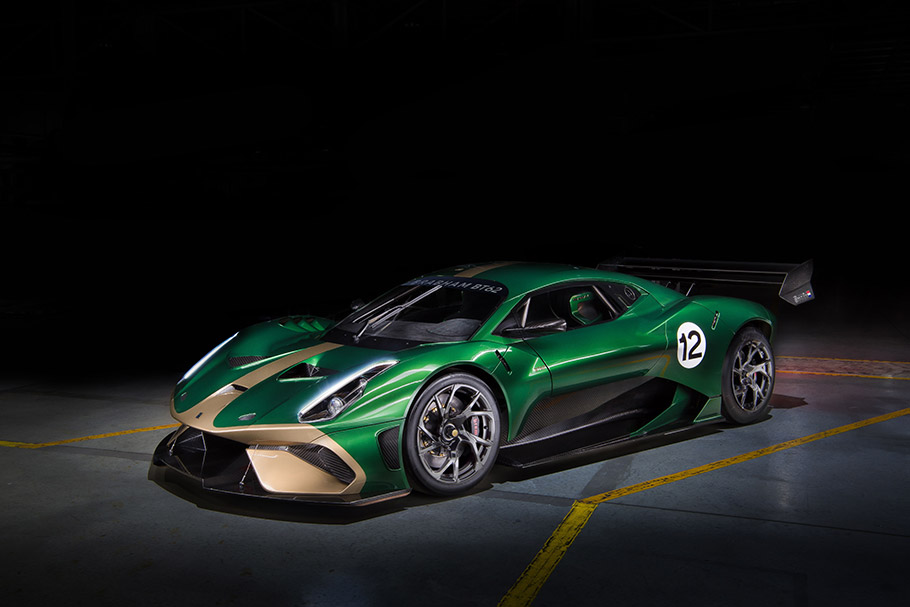 Recently, David Brabham has announced that he is back in business with the launch of Brabham Automotive's first vehicle ever, the BT62. This is a track-focused machine features incredible power-to-weight ratio and super lightweight construction. Let's find out more, shall we?
First of all, the BT62 has been especially designed and tested – the whole concept has soaked team's experience and knowledge and features numerous game-changing technologies. For example, it features a mid-mounted power unit and rear-mounted race-focused gearbox. The engine is a 5.4-liter monster and produces a total of 710hp and 667Nm of torque.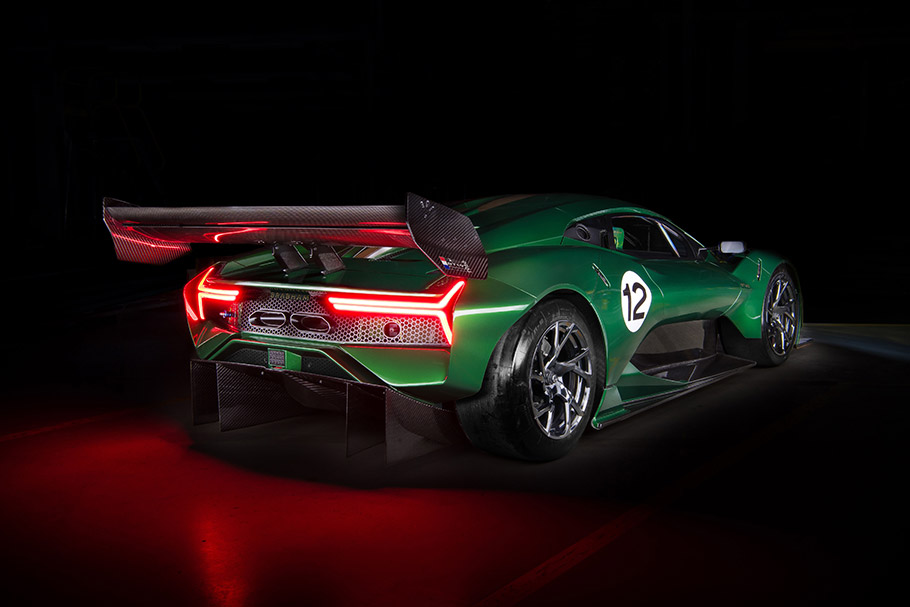 This is a limited-run vehicle and there are merely 70 units produced. This is not a random number – it marks the 70th year since Jack Brabham launched his racing career in Australia back in 1948. And something more, the first 35 vehicles will be liveried in tribute to Brabham's thirty five Formula 1 Grand Prix victories. Also, all owners of a BT62 unit will have the chance to join a program that would allow them to fully exploit the capabilities of the machine. Sweet!
SEE ALSO: Toyota presents sportier and more agile Corolla Hybrid
Brabham team has manage to impress us one more time. It is astonishing how the designers have succeeded to deliver us such a masterpiece in the ever-evolving world of motorsport and technologies. Stick with us for further information!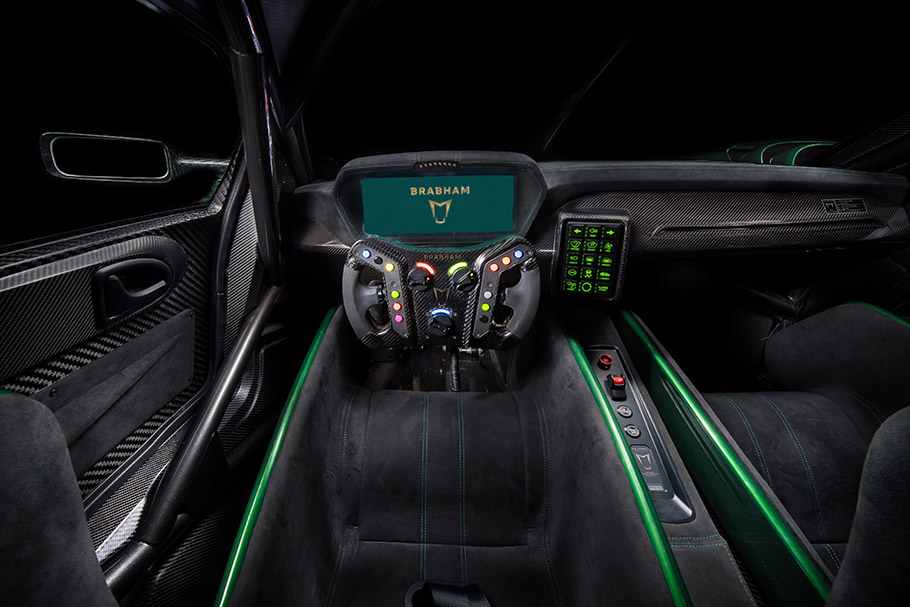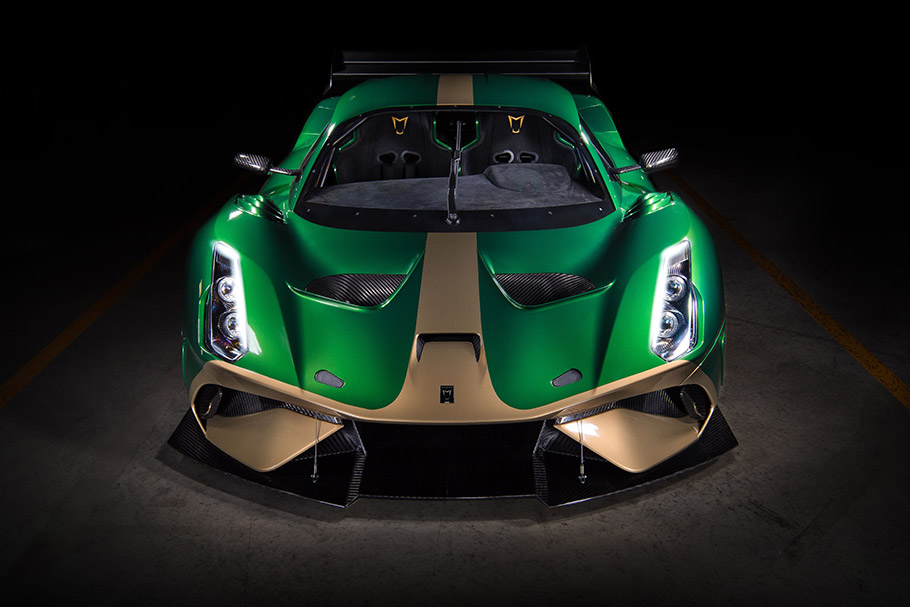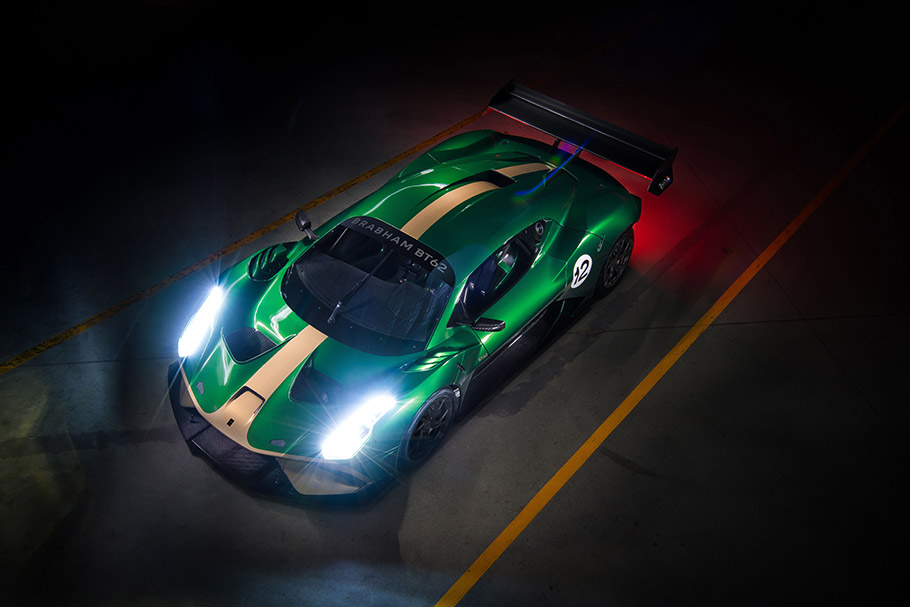 Source: Brabham