Brabus Gives More Style And Power To Mercedes-Benz CLA45 AMG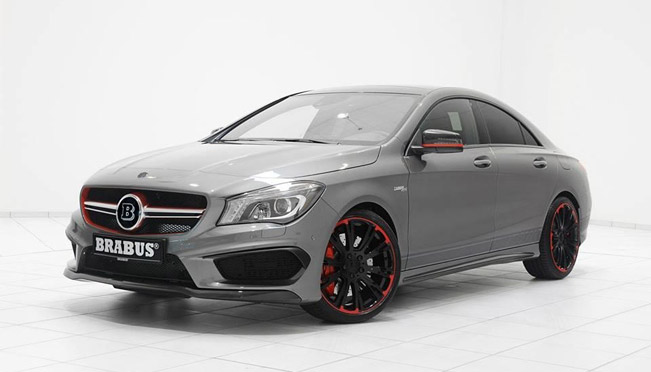 Brabus tuning company is famous for transforming exclusively Mercedes-Benz progenies. We have seen transformations ranging from the SL63 AMG model to the smallest Smarts. And what we can conclude is that the work of the designers is exceptional for its great levels of craftsmanship and quality.
Their next project, which is currently being presented, is on Mercedes-Benz compact four-door coupe CLA45 AMG. The car was already given a factory body kit, which undoubtedly impresses the eyes. This was probably the reason why Brabus did not do a lot on this CLA45.
What is important to mention in this tuning is that the specialists gave the car an additional benefit in terms of power. They have added 39 hp (29 kW) and 50 Nm (37 lb-ft) of torque in order to enhance engine's production figures up to 394 hp (290 kW) and 500 Nm (369 lb-ft) of torque. In addition, the top speed was raised up to 168 mph from the standard 155 mph.
If you wonder about the acceleration figures, well Brabus said that the enhanced Mercedes needs only 4.2 seconds (compared to 4.4 seconds in the stock version) to cover the 0-100 km/h acceleration sprint. The next step in the tuning was to ensure this extra power got a proper visual back-up.
Thus a red-accented body kit was added. It comprises of a new trim piece at the front, a roof-edge spoiler and rear lip spoiler. The most striking visual elements however are the carbon fiber mirror and the red-banded 19-inch wheels. To match the exclusivity of the exterior, inside the car features a lot of red trim next to the Alcantara that wraps nearly everything.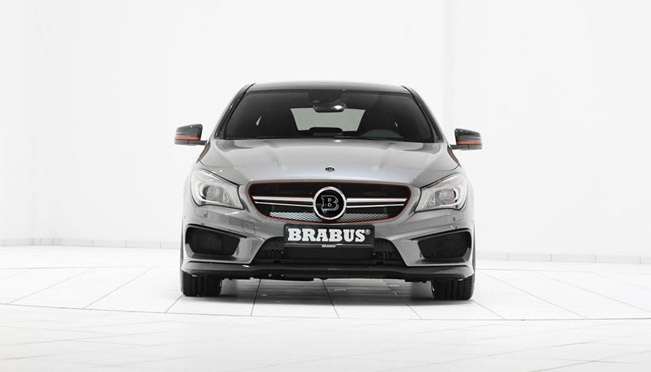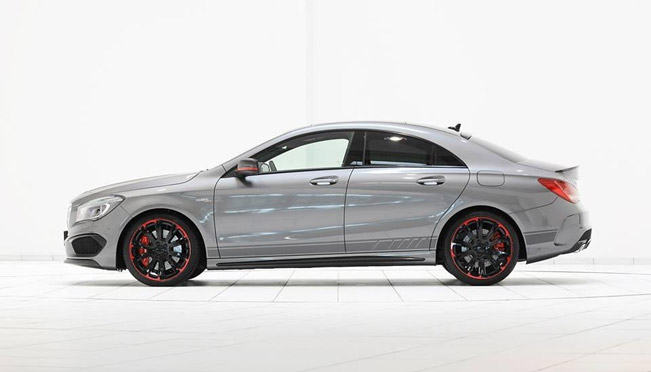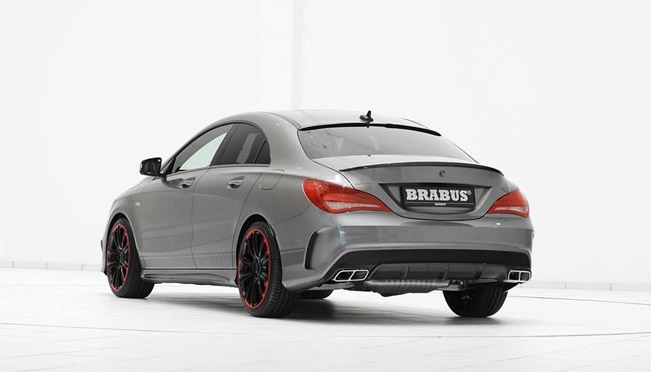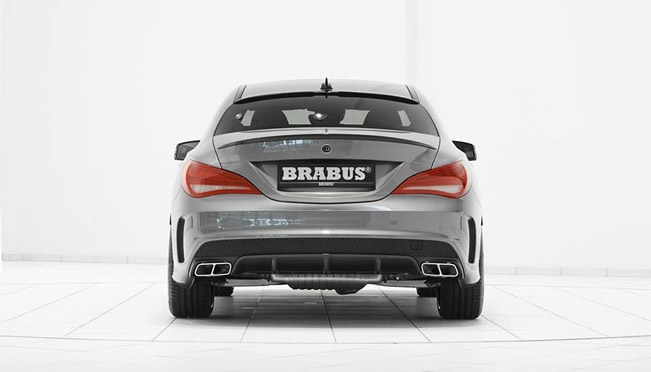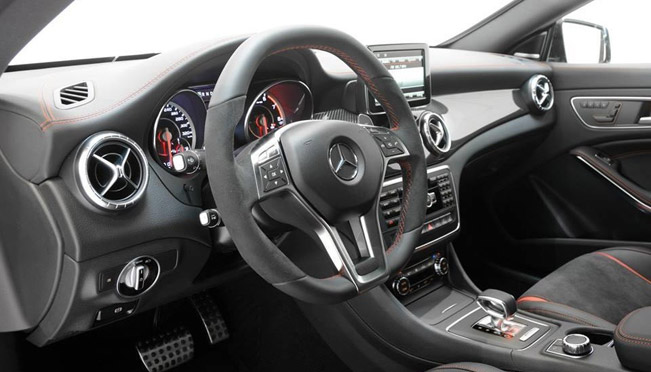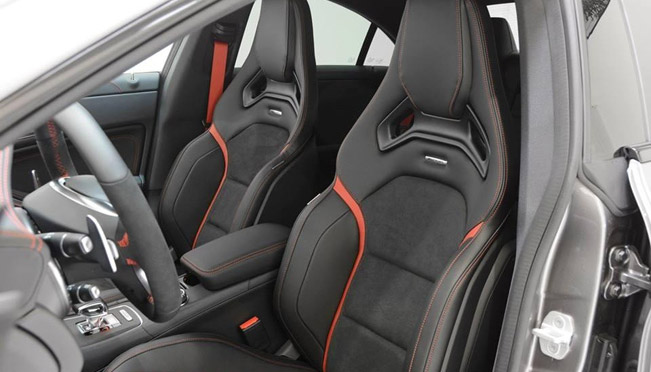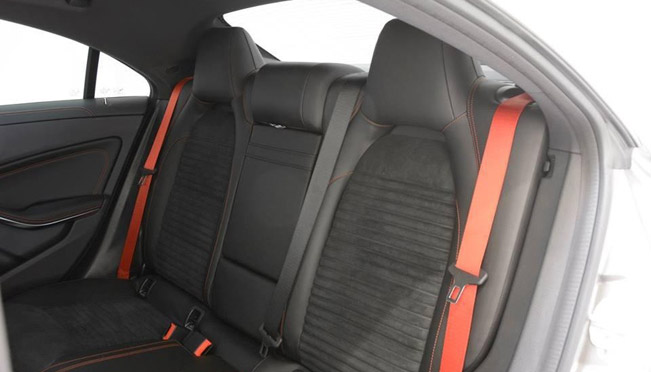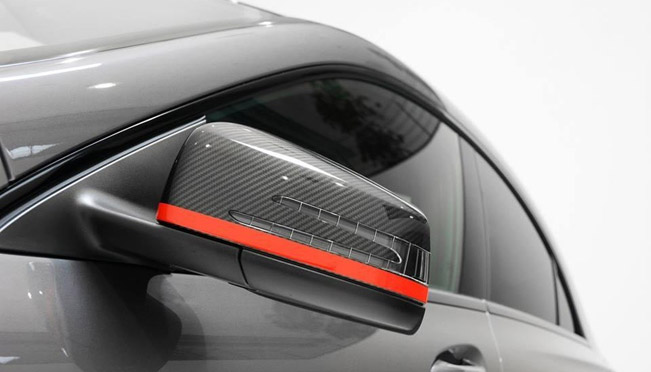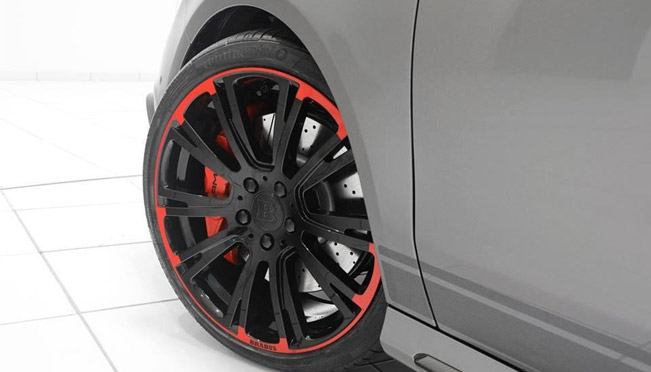 Source: Brabus