BRM V16 – A True Legend in Motor Racing History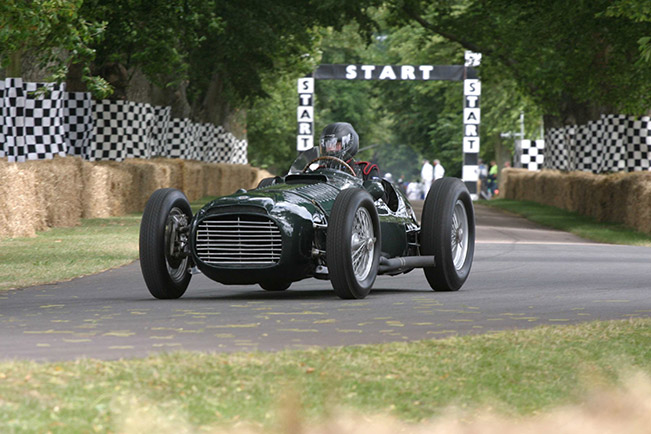 Saturday, 6th of December, 2014 is going to be remarkable for the automotive historic legend BRM V16 will be on display at the National Motor Museum. The motoring historian, Doug Nye, is going to be the guest speaker and will go through the history of the iconic vehicle and its importance and quite pivotal role in the story of British motor sporting progress. Also, Doug Nye will present and explain where the car stood in terms of the nation's post-war social fabric.
The car was equipped with a supercharged 1.5-liter V-16 cylinder racing engine built by British Racing Motors. Its purpose was to compete in Formula One motor racing in 1947. The car was able to produce 600 bhp (450 kW) at 12,000 rpm.
It is true that seldom people are given the opportunity not just to learn something quite exciting about a definite automobile 'antique' but also to see it and have a direct contact with it. The BRM V16 was a product of one exceedingly notable, futuristic and nonconformist notion. That was, precisely, the idea of cooperative British motor industry project to build a world-beating Grand Prix racing car far back in 1945. Only the most imaginative, daring and creative minds could really think of something like this in those days.
Yet because of a significant under-funding and post war inflation, the BRM V16 had to be constructed using a very small and inadequate budget. Fortunately, it was saved by a sponsor, Alfred Owen of the Owen Organization. Due to his financial support and help the vehicle turned into a regular front-runner, but too late for the Grand Prix Formula.
Last but not least, the Type 15 took its maiden race victory in the Goodwood Trophy race in September 1950 and its last participation was in 2012 at the Goodwood Festival of Speed.
Source: Beaulieu