2015 Goodwood Festival Of Speed Is Almost Here!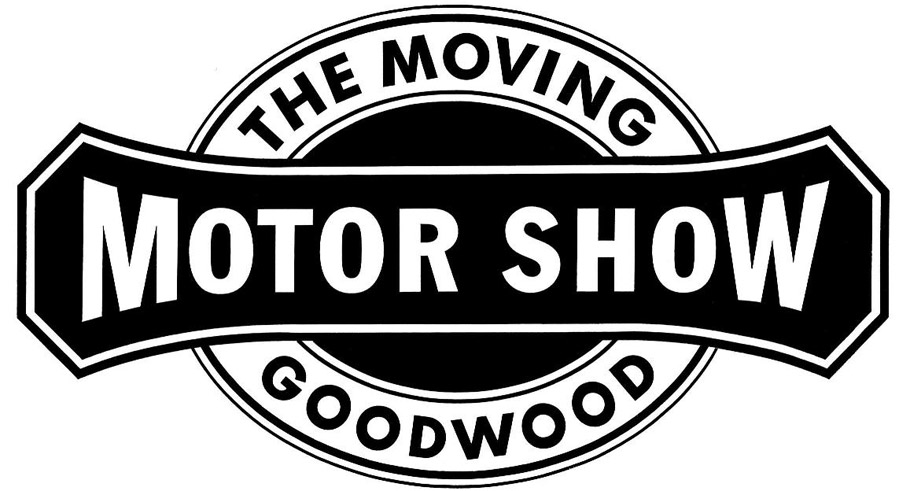 Goodwood Festival of Speed. One of the biggest festivals in the motorsport world. And now, hours before the official opening, the Moving Motor Show prepares with full force for the event. In fact, the Show is presented by the AA in association with the Telegraph. And as you know, there are thousands of fans, that in 2015 will not only see 21 new models, but will also participate in the record of the biggest crowd, since the first Goodwood Festival of Speed took place back in 1993.
And there was also a surprise for the most impatient visitors. The Earl of March opened the event with the latest Mazda MX-5. As you know, we have told you a lot about it and there is a reason why. The MX-5 is one of the most anticipated cars for this year and took a ride up the famous 1.6-mile Hillclimb road.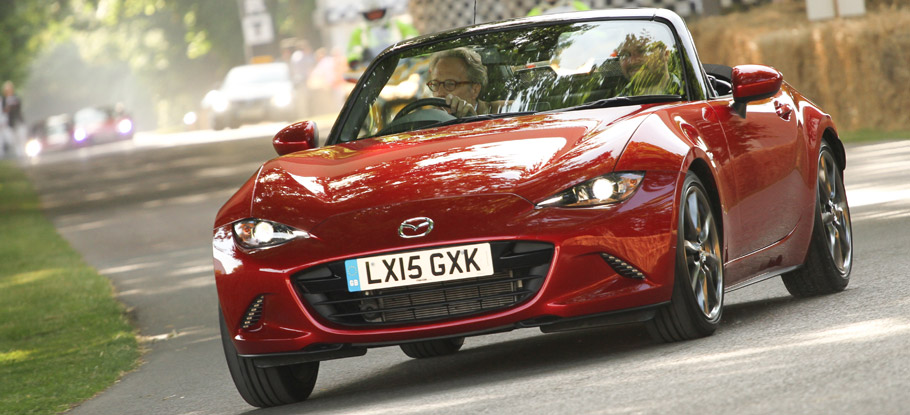 And as we talk about Mazda, let us remind you, that the brand will demonstrate three new models at the Goodwood Festival of Speed: MX-5, CX-3, and Mazda2 for the UK. Furthermore, Mazda the Mazda team will also celebrate its challenge nature with the Central Feature, outside Goodwood House.
List of car makers, who will present their latest models at Goodwood Festival of Speed
Furthermore, Goodwood Festival of Speed will witness a total of eighteen car makers, along with AA and Michelin. And here they are:
Aston Martin
BMW
Citroen
Dacia
Ferrari
Ford
Honda
Infiniti
Lexus
Maserati
Mazda
Mercedes-Benz
MINI
Peugeot
Porsche
Renault
RenaultSport
Toyota
And the visitors to the Goodwood Festival of Speed will also have a chance for an access to the Formula 1 Paddock, presented by Sky Sports F1, Cartier "Style et Luxe". This will widen the range of products, offered at the festival.
So, the 22nd year of the Festival promises to be one of the best. Stay with us for further information!
Source: Goodwood