Buick Envision SUV concept
The Shanghai division of GM has officially confirmed that the all-new Buick Envision SUV concept will make its first public appearance at Auto Shanghai 2011 on April 18.
Buick's newly teased SUV concept is designed by the Shanghai GM in co-operation with the Pan Asia Technical Automotive Center (PATAC) yet benefits the brand's exclusive styling – 'dynamic, fluid, quiet and comfortable' flawlessly blended with the local aesthetics for the China market.
Moreover, Buick has announced that its all-new Envision SUV concept will house an advanced plug-in hybrid system plus loads of other new high-tech innovations, showcasing the future of the brand's products. It boasts stylish and smooth exterior vision that further emphasizes its modern and contemporary athleticism.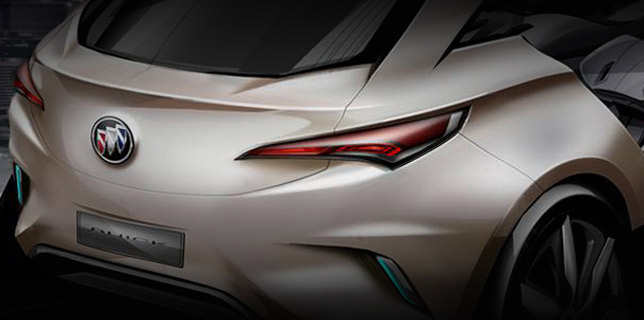 Source: Shanghai GM